Bear Grylls has hit back at critics who weren't too happy with his blokes only show 'The Island', by revealing that he's hoping to make a women's version of the survival programme.
The survival expert came under fire for the show, which saw 13 men trying to survive on a desert island.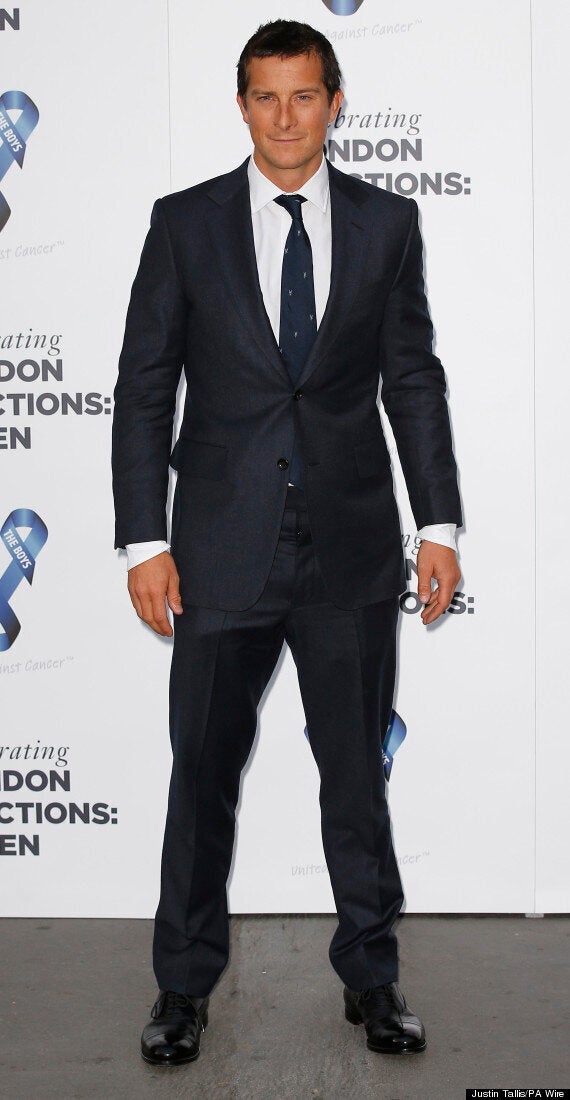 However, Bear Grylls - real name Edward - has now claimed that he's hoping to create an all-female version of the show.
Despite insisting that all 13 men were total novices who had never undergone any survival training, four of them had actually worked with Grylls on other projects.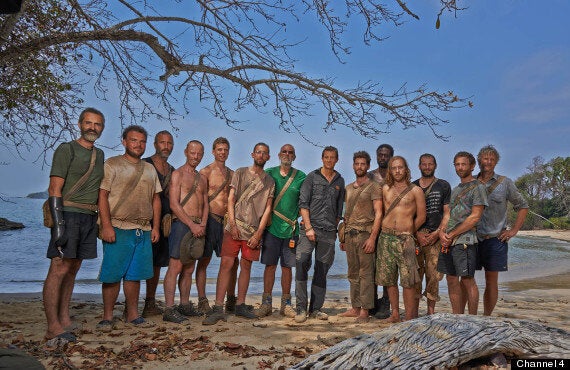 Channel 4 responded to the fakery accusations, stating: "It clearly states in the programme voice-over that trained crew are part of the experiment, living under exactly the same conditions as the other men."
"Like all of the men on the Island, their professions are captioned on screen and their backgrounds are discussed," they said. "Biographies are also on the Channel 4 website."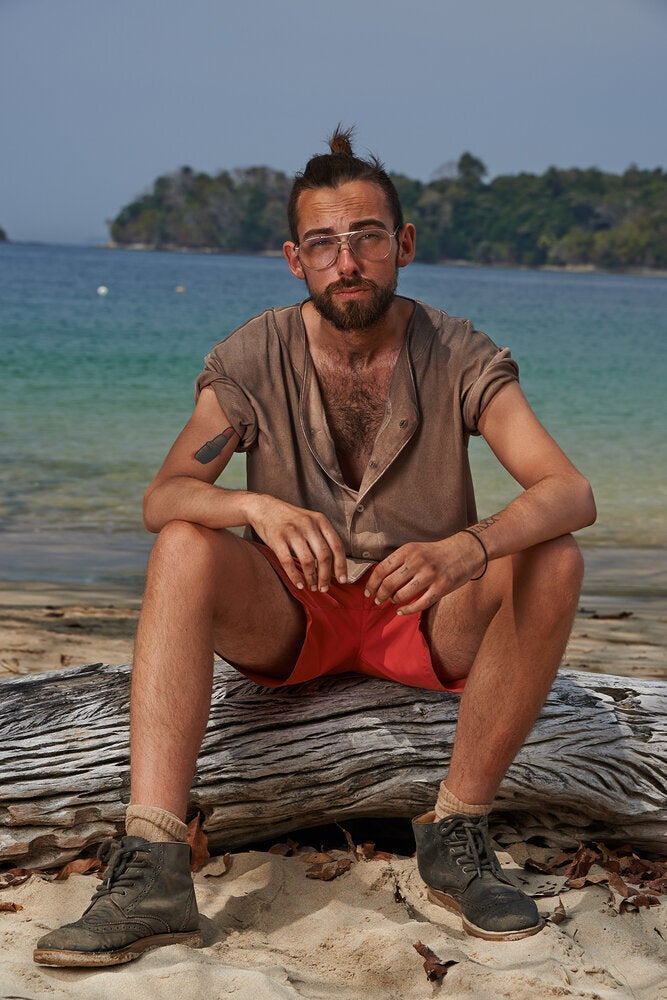 The Island