Bear Grylls has drawn criticism for his new show 'The Island', as it's been revealed that four of the 'ordinary men' marooned on the island were actually trained professionals - and two of them have even worked with Grylls before.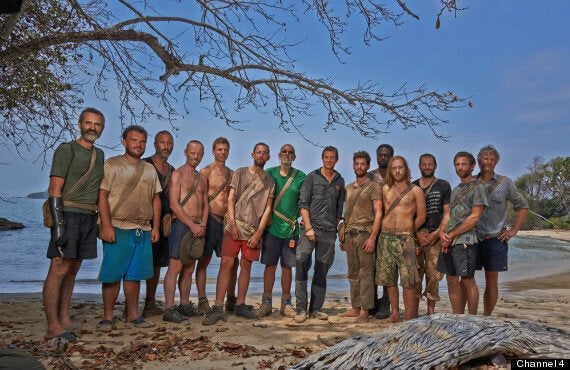 The castaways are having to use all their survival skills while living on the island
The idea behind the show is that the 13 men have to fend for themselves on the desert island, so the news that four of the blokes are actually survival experts is likely to disappoint viewers.
It has been revealed that Rupert Smith has worked in war zones and even directed Grylls' show 'Escape To The Legion' while Kiff McManus is actually a sound recordist with 10 years experience of living in extreme conditions.
While Grylls' voiceover did admit that some of the men were trained cameraman, viewers were reminded that "none of these men have any experience of surviving in the wild" - a claim which appears to be false.
Channel 4 has responded to the claim, stating: "It clearly states in the programme voiceover that trained crew are part of the experiment, living under exactly the same conditions as the other men."
"Like all of the men on the Island, their professions are captioned on screen and their backgrounds are discussed," the statement reads. "Biographies are also on the Channel 4 website."
This isn't the first time Bear Grylls has been accused of fakery, in 2008 the TV star was forced to apologise when it was revealed he had stayed in a hotel while filming 'Born Survivor'.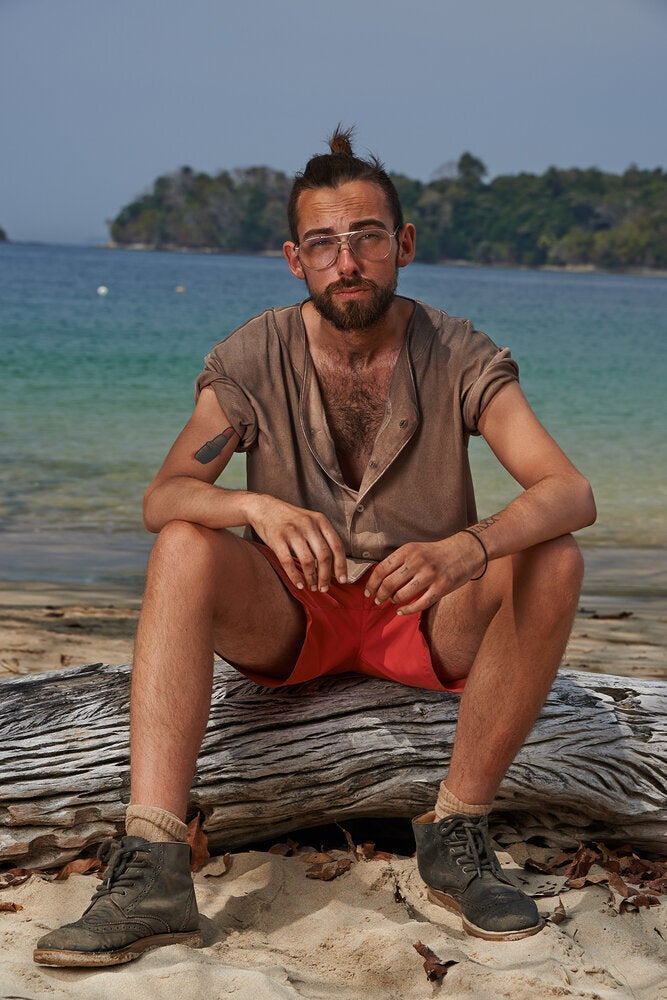 The Island
href="http://www.facebook.com/HuffPostUKEnt"target="_hplink">LIKE US ON FACEBOOK

| FOLLOW US ON TWITTER
Related