It was first revealed that Charlie had been cast in the role of the S&M-obsessed business tycoon in September of last year, though he eventually had to step down from the part due to scheduling conflicts, which he's now said was "pretty heartbreaking".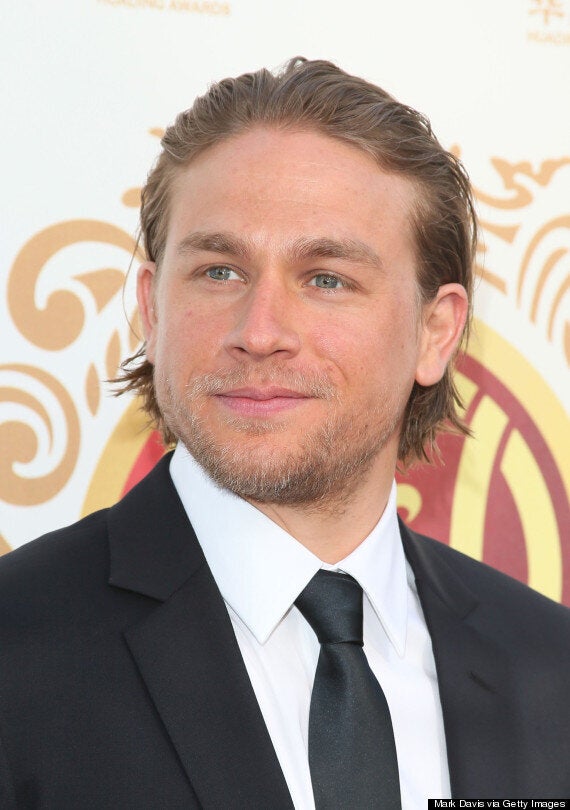 Charlie Hunnam, who was originally cast as the leading man in 'Fifty Shades Of Grey'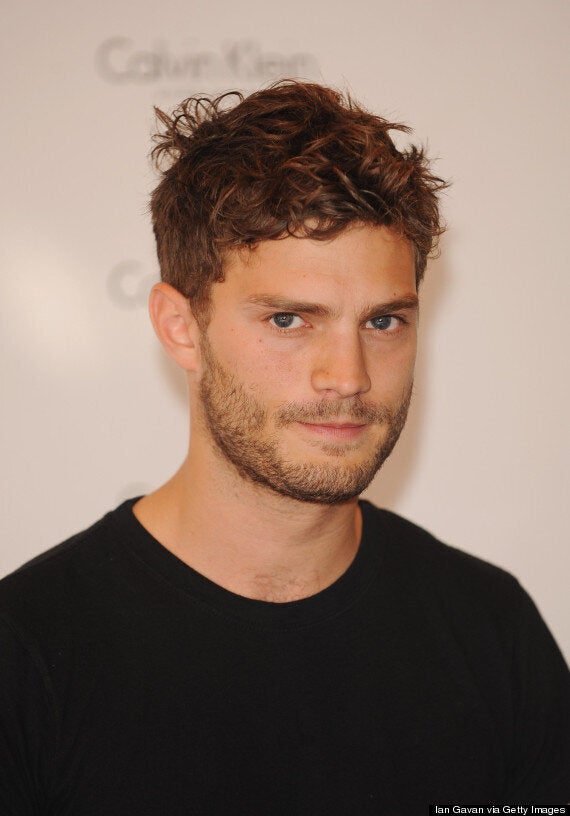 Accompanied by a slowed-down rendition of her hit 'Crazy In Love', the steamy video shows the film's leading couple unlocking a door together, and also displays - shock horror - some bare knees. Won't somebody think of the children?!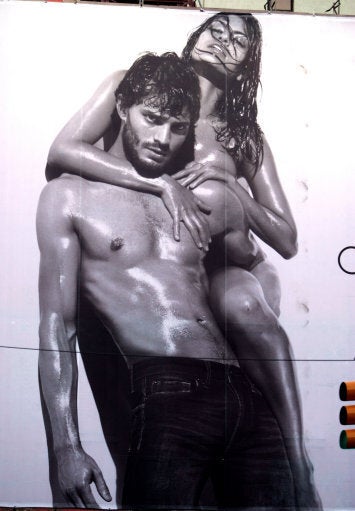 Jamie Dornan Pictures
Popular in the Community