In a bizarre case of life imitating... something, a tree planted in honour of late Beatle George Harrison has come a cropper, courtesy of a plague of actual beetles.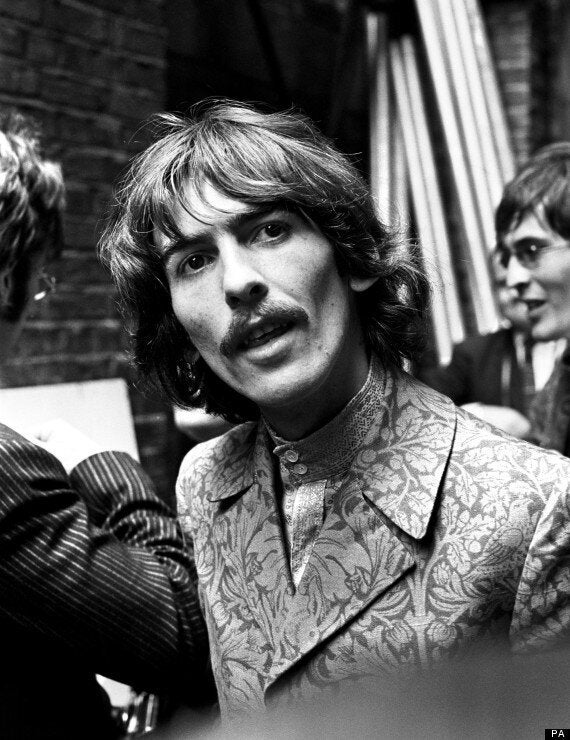 George Harrison was a much-celebrated resident of Los Angeles in his final years
The Los Angeles Times reports that the local monument - a 10-foot-tall pine planted in 2004m - was overcome by an infestation of insects.
George Harrison died in LA in 2001, after spending many of his final years there.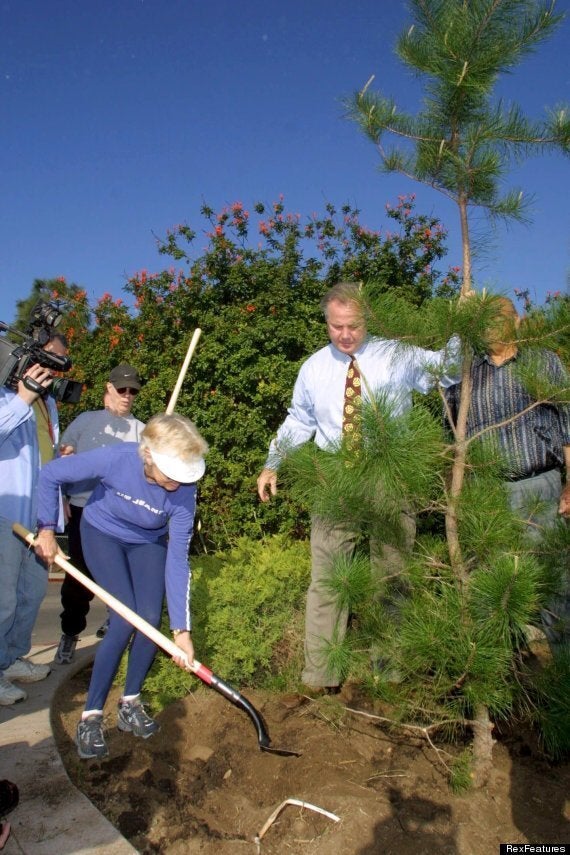 George Harrison's tree in happier times, being planted
The tree's plaque remains in situ. It reads: "In memory of a great humanitarian who touched the world as an artist, a musician and a gardener," and includes a quote from one of George's gurus, the Maharishi Mahesh Yogi, "For the forest to be green, each tree must be green."
A local councilman has promised a new tree will be planted soon.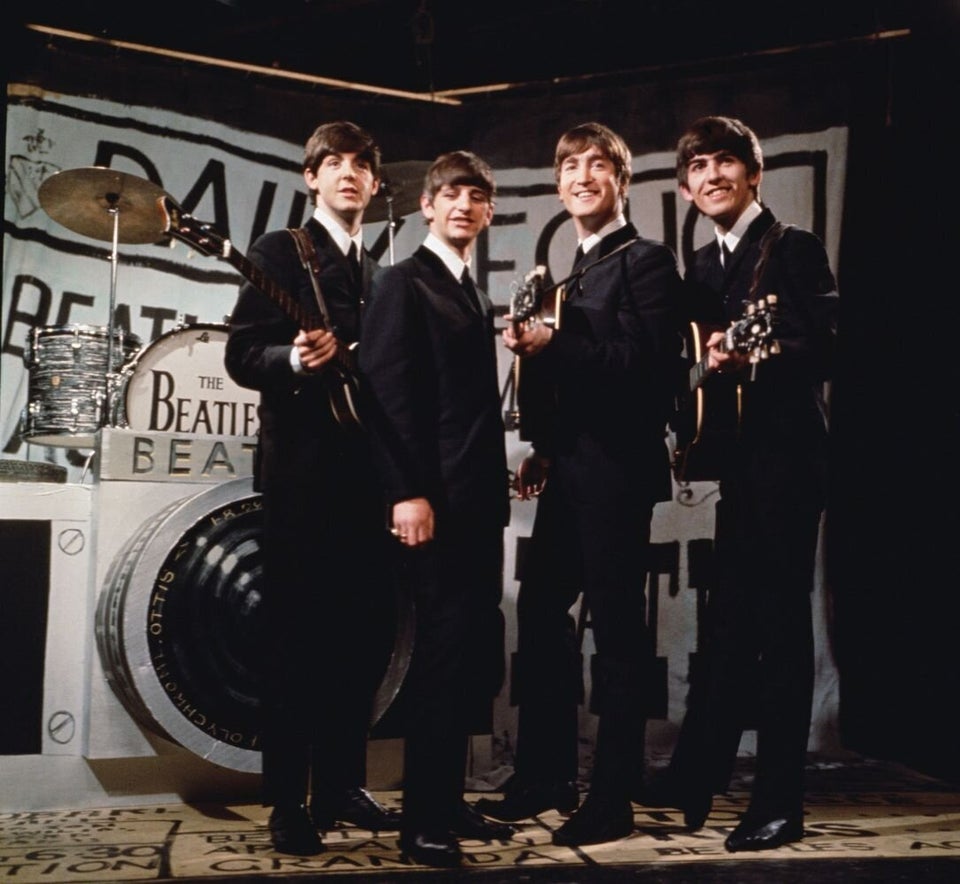 George Harrison
Popular in the Community