Tulisa has revealed that she's planning on taking a second stab at her solo singing career, after her drugs trial collapsed at Southwark Crown Court on Monday morning.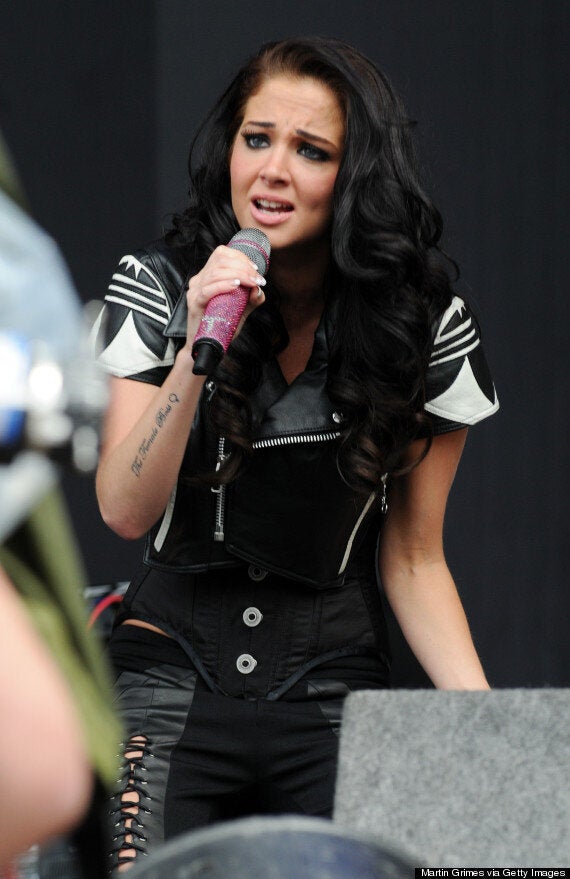 What a relief, Tulisa's vocals have truly been a loss to the world of music. We await her return to the pop throne with fag ash baited breath.
Off the back of her stint mentoring on 'The X Factor', Tulisa soared to the top of the UK singles chart with her first solo release 'Young' in 2012, though her follow-up singles 'Live It Up' and 'Sight Of You' failed to match her debut's success.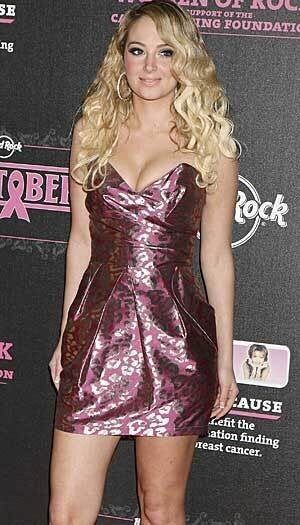 Tulisa's Terrible Trends
Watch Tulisa throw a wild party and cuddle a goat in the video for her chart-topping musical opus below:
Popular in the Community