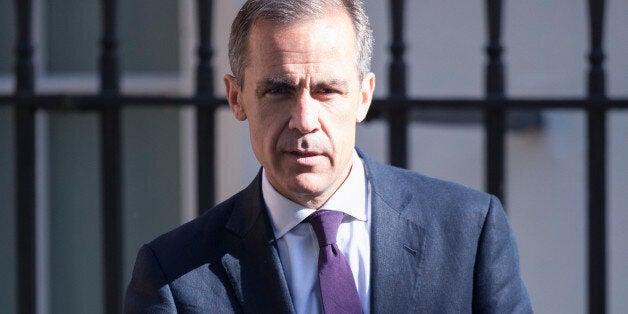 Mark Carney has declared that Britain needs the "hard work, dedication and perseverance" of an athlete to win the global "economic marathon".
Speaking in Glasgow on the opening day of the 20th Commonwealth Games, the Bank of England governor pointed to Scottish long distance runner Liz McColgan, who won gold in the 10,000 metres at the 1986 Commonwealth Games in Edinburgh, as an example for the UK economy to follow.
"The UK economy has also had some sprint success of late and is the current holder of the 'fastest growing advanced economy in the world' title," he said. "That is welcome after some difficult years, but what really matters is what comes next. The bigger prize is winning the economic marathon by achieving a durable expansion."
Carney said that the UK economy was "starting to head back to normal", making clear that the Bank's Monetary Policy committee "will need" to start raising interest rates from their 0.5% historic low to keep inflation under control.
While insisting that any interest rate hike decision would be "driven by the data", Carney suggested that it could come earlier than next spring, as the amount of spare capacity in the economy - marking its lost potential productivity - was "being used up a bit more rapidly than we had expected".
Carney stressed that the Bank was "well aware" that a failure to increase interest rates, which will see the cost of borrowing rise for families and businesses, could encourage other risks, like Britain's housing market getting out of control.
The Bank governor's latest sporting metaphor marks a shift from this May, when he compared the challenge of securing the UK's recovery to "making it through the qualifying rounds of the World Cup - it's a real achievement, but not the end goal". But given England's early World Cup exit, Carney would understandably want to go for a more positive sporting metaphor.
This comes after a senior Bank economist said that the Bank of England's prudent decisions after the financial crash helped ensure the UK's economic recovery took hold.
Paul Fisher, who is now head of the Bank's Prudential Regulation Authority told the Independent newspaper: "A number of our policies had very big powerful effects on the recovery phase, and, without doubt, things would have been much worse if we hadn't stuck to our guns."
Newly released minutes from the Bank's latest meeting of its Monetary Policy Committee in July revealed that one of its interest rate setters believed there was less risk of the UK's economic recovery being derailed by an early interest rate rise.
The Bank's minutes suggested that an early rate rise would allow officials to see how families and mortgage holders cope with the increased cost of borrowing in the change from the UK's current historic five-year low of 0.5%.
"A rise in Bank Rate at a time when the economy was growing strongly would facilitate a more gradual path thereafter and would allow the Committee to evaluate the sensitivity of households, firms and financial markets to changes in interest rates, following a long period during which Bank Rate had remained unchanged," the minutes explained.
Business leaders have urged the Bank to raise interest rates, insisting that the "time has come". James Sproule, chief economist at the Institute of Directors, said: "We remain concerned that there is insufficient appreciation that we are experiencing extraordinary monetary policy, and it should not be assumed that such extraordinary policy can continue.
"Looking ahead two years, we would like to be reaching a point where monetary policy could again be effective, which means interest rates in the range of 3-4%. The economic recovery is strong enough that the time has come to be making progress towards that medium term goal."
Some Bank officials, like chief economist Andy Haldane, argue that rate-setters should consider raising interest rates by the end of the year to remain "on the front foot".
However Lib Dem business secretary Vince Cable recently warned officials that a premature rate rise could derail the recovery.
"My immediate concern as business secretary is if these incipient inflationary pressures lead to a rise in interest rates sooner and further than is warranted by the economy as a whole, it could place in jeopardy our hopes for a sustained and balanced recovery."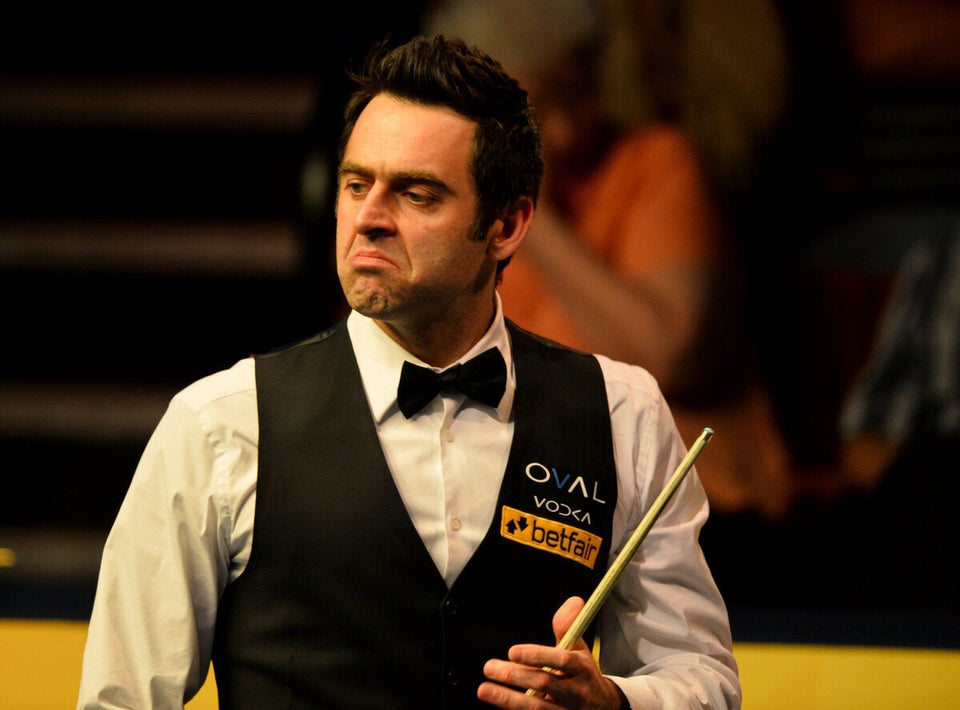 11 Reasons The Bank Of England May Be Ignoring A Housing Bubble
Popular in the Community