Katie Hopkins has taken to Twitter to have her say following the inquest into Peaches Geldof's cause of death, which ruled that the mother-of-two died following a heroin overdose.
The former 'Apprentice' contestant posted two tweets regarding the verdict and then retweeted a number of reactions to her posts.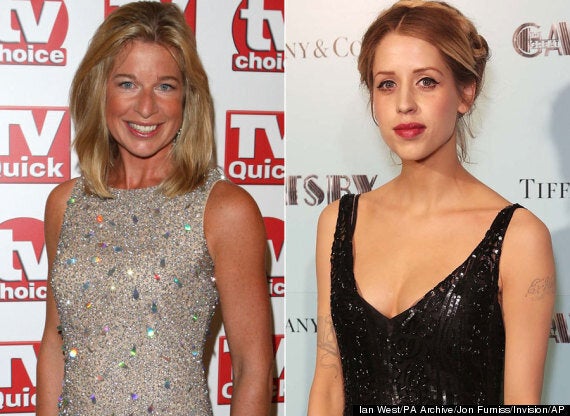 Katie Hopkins and Peaches Geldof
Katie, who was famously taken down by Peaches during an appearance on 'This Morning', shared her thoughts on the inquest verdict, writing: "Peaches' fatal syringe was in a box by the bed - along with some sweets. She was taking care of her baby son after all.
"Let's turn the tables. It (sic) was me that took an overdose whilst caring for my 11 month old," she added. "Would I be a fallen angel too?"
Katie then retweeted a variety of posts sent after her outburst, some of which were negative reactions.
"Peaches didn't want a tweet from me. She didn't welcome it in life. She certainly didn't need it in death.
"She was tough enough not to seek approval from anyone. I admire that trait in others. Peaches didn't need tweets from celebrities or strangers — she just needed a mother's love."
An inquest on 23 July ruled that Peaches died of a heroin overdose the evening before her body was discovered.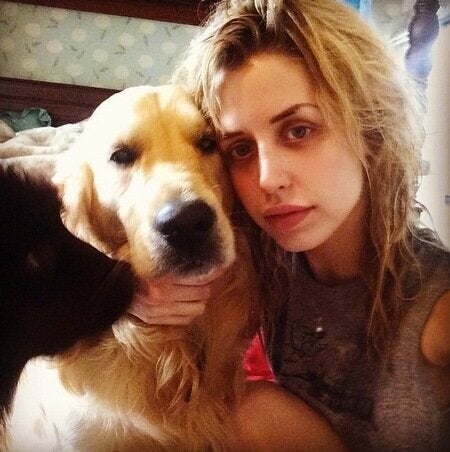 Peaches Geldof 1989 - 2014
Popular in the Community