The former 'Apprentice' star was due to film an episode of the show on Thursday 10 April however bosses cancelled her appearance, sparking debate amongst fans on the social networking site.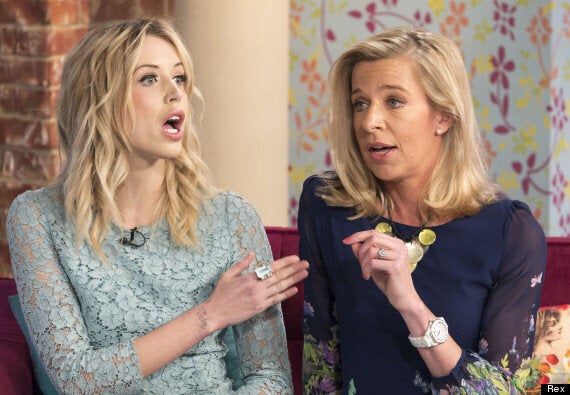 Peaches Geldof and Katie Hopkins on 'This Morning'
Katie apologised to many fans on Twitter, before writing "I sincerely apologise to you all. I couldn't have put I better myself" and linked to a tweet which read: "Tonight's scheduled episode of #CelebrityJuice featuring @KTHopkins has been postponed until the Autumn due to Peaches Geldof's passing."
Katie retweeted a number of messages - all of which expressed annoyance at the show being cancelled - though a number of other Twitter users supported the move.
Katie's latest column in The Sun, published 11 April, includes a few words on Peaches' passing and celebrity reactions to her shock death.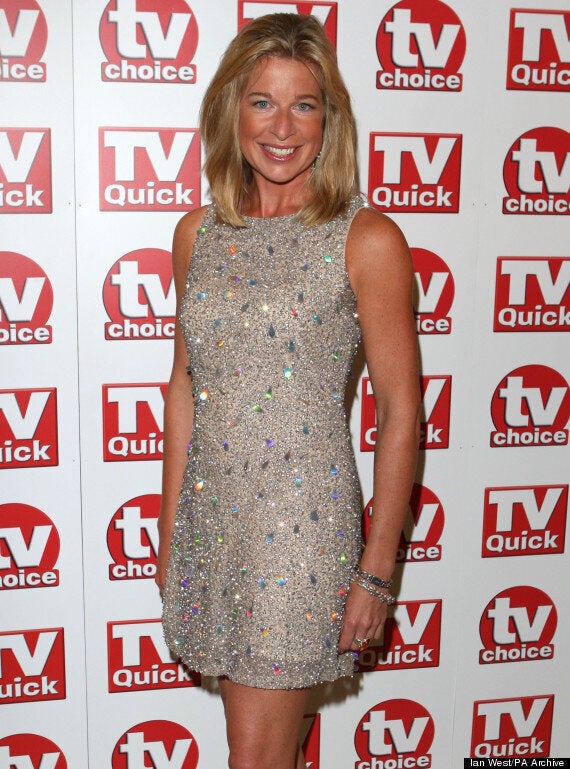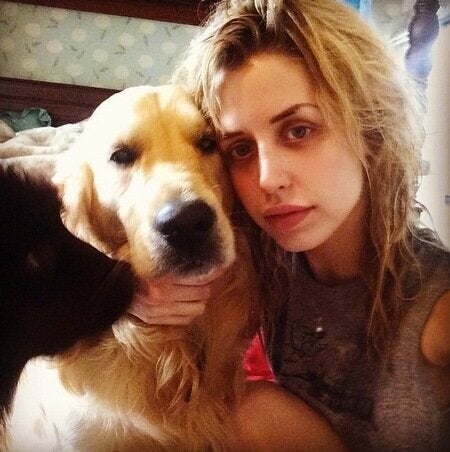 Peaches Geldof 1989 - 2014
Related