Katie Hopkins has taken to Twitter following the news that her appearance on 'Celebrity Juice' has been postponed due to Peaches Geldof's death.
The former 'Apprentice' star was due to film an episode of the show on Thursday 10 April however bosses cancelled her appearance, sparking debate amongst fans on the social networking site.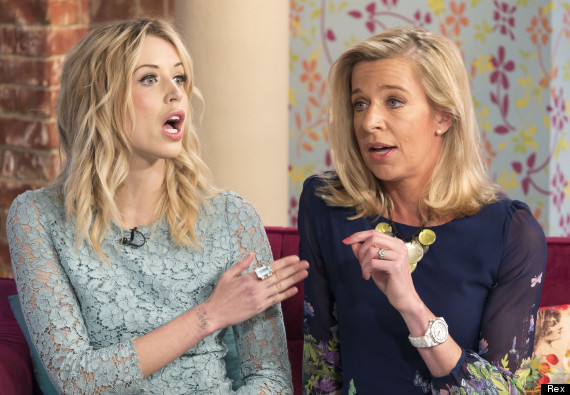 Peaches Geldof and Katie Hopkins on 'This Morning'
Katie apologised to many fans on Twitter, before writing "I sincerely apologise to you all. I couldn't have put I better myself" and linked to a tweet which read: "Tonight's scheduled episode of #CelebrityJuice featuring @KTHopkins has been postponed until the Autumn due to Peaches Geldof's passing."
Katie retweeted a number of messages - all of which expressed annoyance at the show being cancelled - though a number of other Twitter users supported the move.
"I hope producers make this a permanent postponement," wrote one 'Celebrity Juice' fan.
Peaches famously defeated Katie during a debate on 'This Morning' and the duo's public spat continued long after their heated argument over Peaches' employment of 'attachment parenting', a method which focuses on keeping children close to their mother at all times.
Katie's latest column in The Sun, published 11 April, includes a few words on Peaches' passing and celebrity reactions to her shock death.
"I watched them try to outbid each other in a public auction of affection and held my tongue," she wrote. "Celebrities are the new priests of pain. I refused to be part of this revolting spectacle."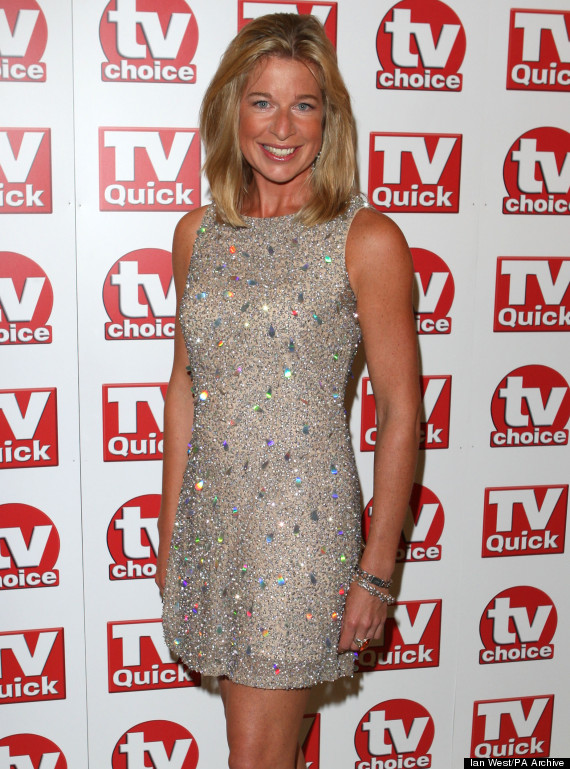 Katie Hopkins
The TV personality added a short passage on the pair's one and only meeting, writing: "Peaches and I met once, on a TV sofa in central London. We were strangers and remained adversaries.
"Peaches didn't want a tweet from me. She didn't welcome it in life. She certainly didn't need it in death.
"She was tough enough not to seek approval from anyone. I admire that trait in others. Peaches didn't need tweets from celebrities or strangers — she just needed a mother's love."
Peaches died on Monday 7 April, at the home she shared with husband Thomas Cohen and their two sons, Astala, 23 months, and 11-month-old Phaedra.
A post-mortem proved inconclusive and the results of toxicology reports could take up to three weeks.
The one-time model's body has been released to her family, who can now make funeral arrangements.
LIKE US ON FACEBOOK | FOLLOW US ON TWITTER