Yes, you read that headline correctly - Amy Willerton has been announced as the new face of the Exams Results Helpline.
The Exam Results Helpline, set up by UCAS, is designed to lend an ear to students who need some assistance over the summer, and this year - for reasons which aren't yet clear - they've roped in a celeb to front the service.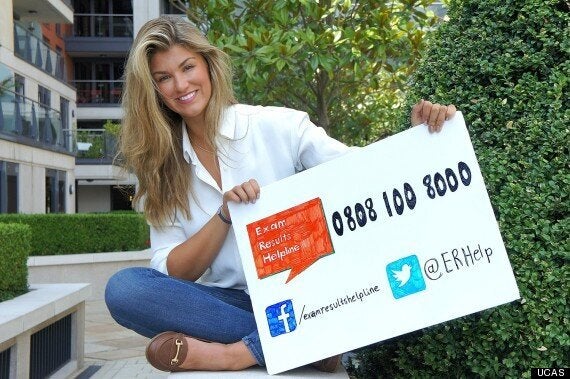 Don't panic yet though students, Amy won't actually be answering the phones and telling you which uni offer to accept, she's simply becoming the face of the helpline.
Yes, that's right. The face. Of a telephone line.
However, before you suggest that Amy might not be the best person for the role - perhaps Rachel Riley would have been good? - the model would like to point out that she actually did rather well at college, and could be heading to university in the future.
"I got an A* and 2 Bs in my A levels and was going to study media at Cardiff but I didn't go to university in the end," she explains. "I like to think that maybe at some point I'll do a degree though.
"The great thing about Higher Education is that you can go back anytime and you can even study part time and from home.
"If it was the right thing for me to go back and study again then I'd definitely do it."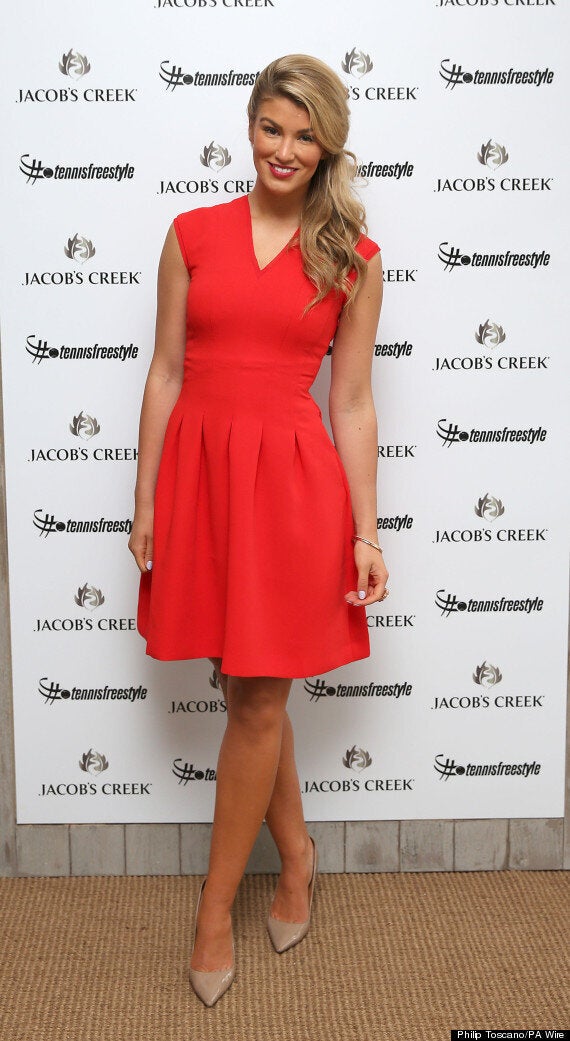 Hmm. Amy's indecision on whether to head back into Further Education is a bit odd given her new role. Perhaps while she's working with UCAS, Amy could nab an adviser for a quick chat?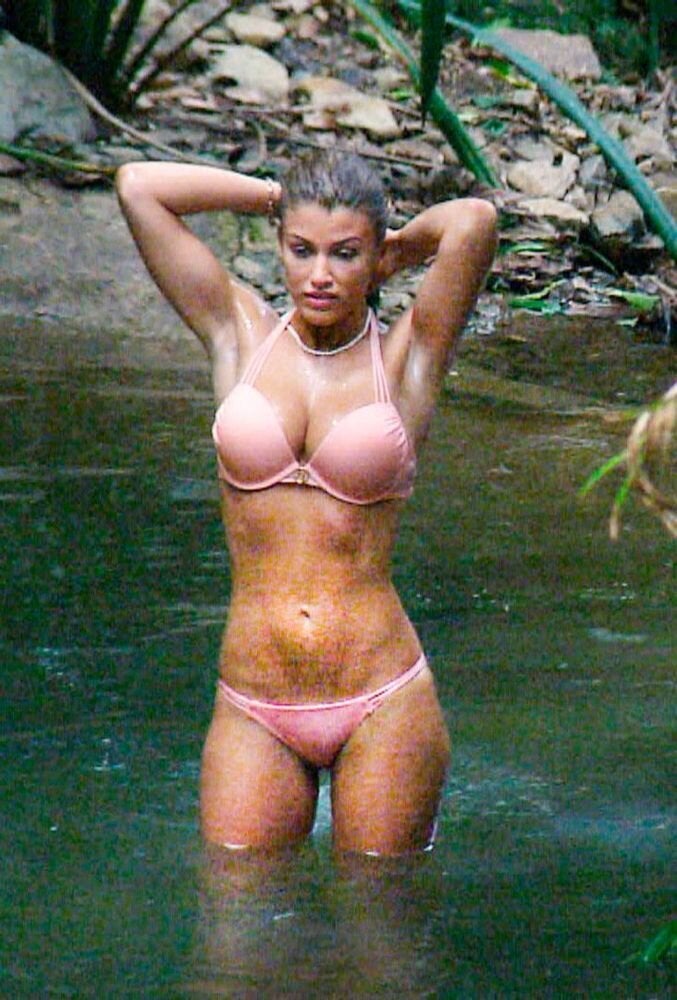 Amy Willerton