Grieving relatives of the MH17 crash victims have apparently had chilling confirmation that their loved ones' possessions have been stolen from the crash site.
The distraught wife of a South African helicopter pilot killed in the disaster has been forced to cancel his credit cards because they have been used since the plane was shot down over eastern Ukraine last week.
Reine Dalziel's husband Cameron, a South African with a British passport who recently moved his family of four to Malaysia, was on board the Malaysia Airlines jet when it was struck by a missile fired by pro-Russian rebels.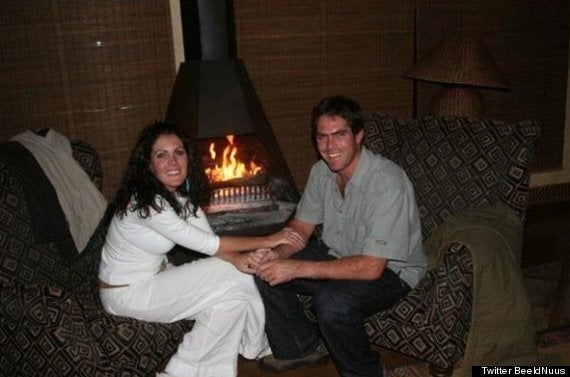 Her brother Shane Hattingh said his sister was horrified to see activity on her husband's account.
"People are abusing it in the Ukraine," Mr Hattingh told CNN.
Ukrainian officials urged relatives to cancel the credit cards of victims. "I have received information that terrorist death-hunters were collecting not only cash and jewellery of the dead passengers but also credit cards," Ukrainian official Anton Gerashchenko said.
"My humble request to relatives of the victims is to freeze their credit cards, so that they won't lose their assets to terrorists."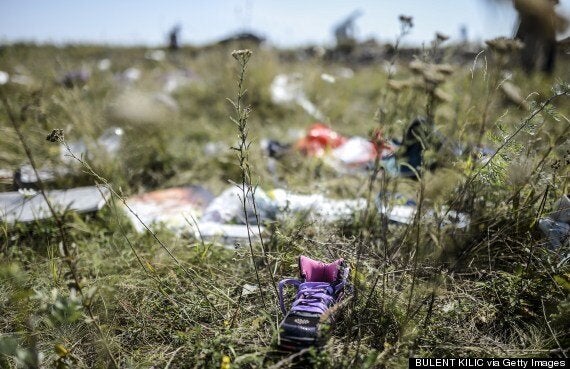 Family members who called their deceased loved ones phones, said they were answered by people with "eastern European-sounding voices", the Netherlands' De Telegraaf reported.
Telephone companies have refused to confirm if calls have been answered "out of privacy considerations." However, they have agreed to cancel the subscriptions of victims without the customary death certificate, the paper said in a translation provided by Dutchnews.nl.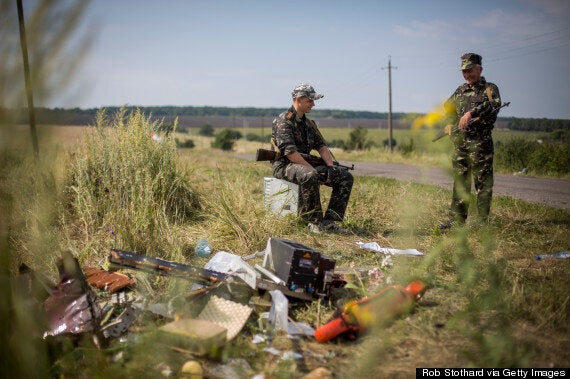 Pro-Russia rebels guard a road leading to wreckage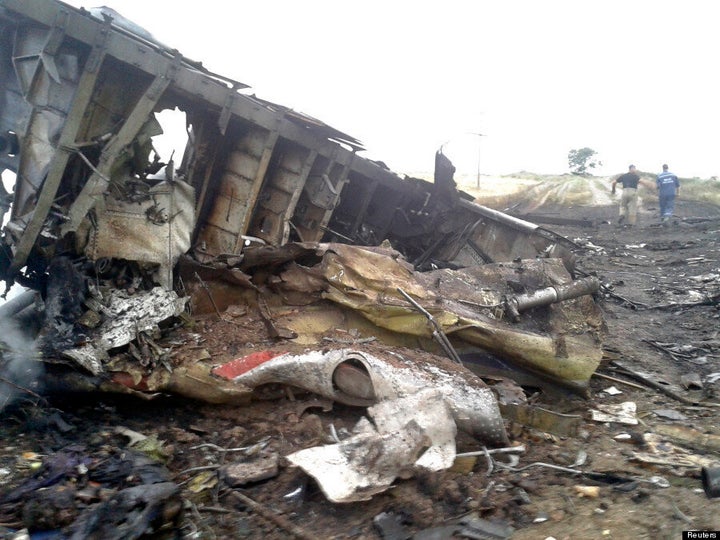 A close-up of the debris from the Malaysia Airlines plane
Flight MH17 went down in the conflict-torn region of east Ukraine last Thursday, killing all 298 people on board. The toll includes 189 Dutch, 44 Malaysians, 28 Australians, 12 Indonesians and 10 Britons. One of the victims was a US citizen, holding both Dutch and American passports.
The crash scene, which spreads over more than 50 square kilometres, has not been secured because it is in separatist-controlled territory.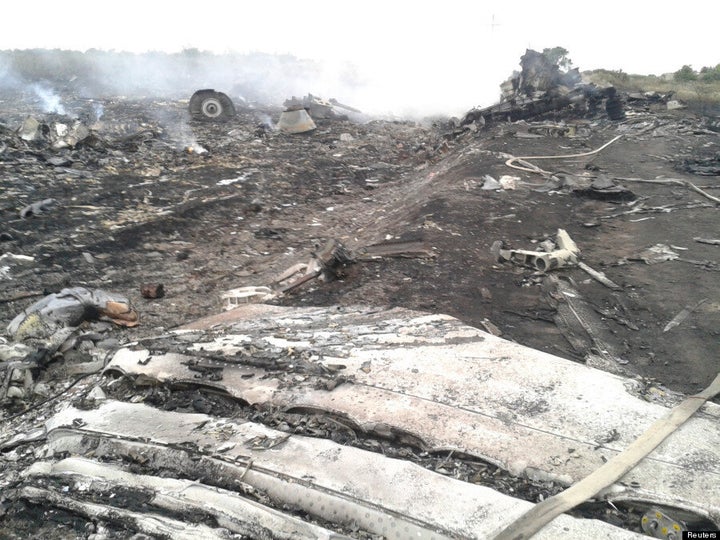 The Malaysian airliner was shot down over eastern Ukraine
According to the newspaper, international monitors, who had only recently gained access to the area, found that the cockpit of the plane had been breached with a saw. Until Monday, Russian-backed separatists had controlled the site.
It is unclear who damaged the plane or why.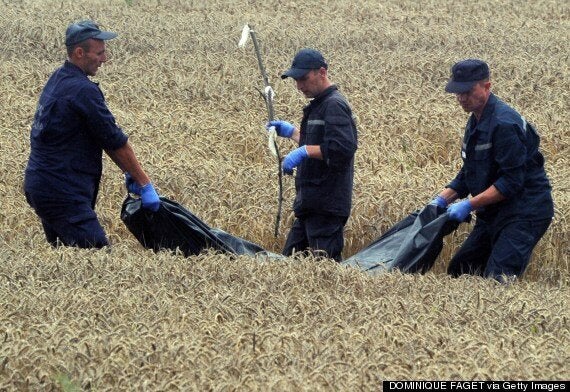 Fergal Keane, a BBC correspondent, confirmed USA Today's report. Investigators told Keane that the plane had been hacked into with a diesel-powered saw. Keane said that the first-class area had been found damaged.
New evidence has emerged that the rebels allegedly planned to sabotage the investigation by contaminating the site with parts from other planes.
UK intelligence chiefs claim they have uncovered evidence the insurgents also discussed removing bodies from the area and sending the black box data recorders to Moscow, according to Sky News sources in Whitehall.
Alistair Bunkall, Sky's Defence Correspondent, said: "I think this will play into the fears that many people have that not all of the bodies will be returned, that parts of the plane have been tampered with in order to try and hide any evidence.
"This is all a part of UK intelligence working with intelligence agencies around the world to try and build up a picture not only of what happened at the point of impact, but also what happened in the hours and days that followed on from that."