Throughout their relationship, Nicola and Charlie made just a handful of public appearances, however, they haven't been spotted together in the last six months.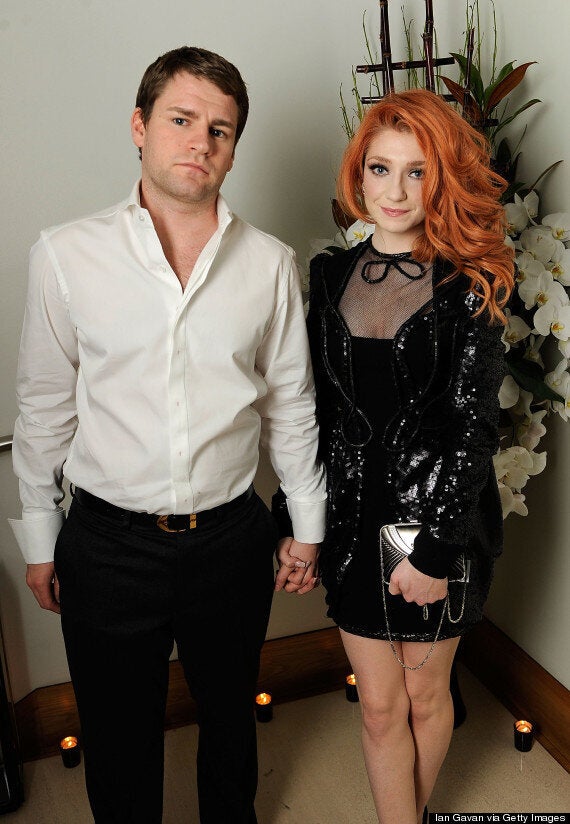 Nicola and Charlie in 2010
According to the source, Nicola is happy flying solo and is concentrating on her music career.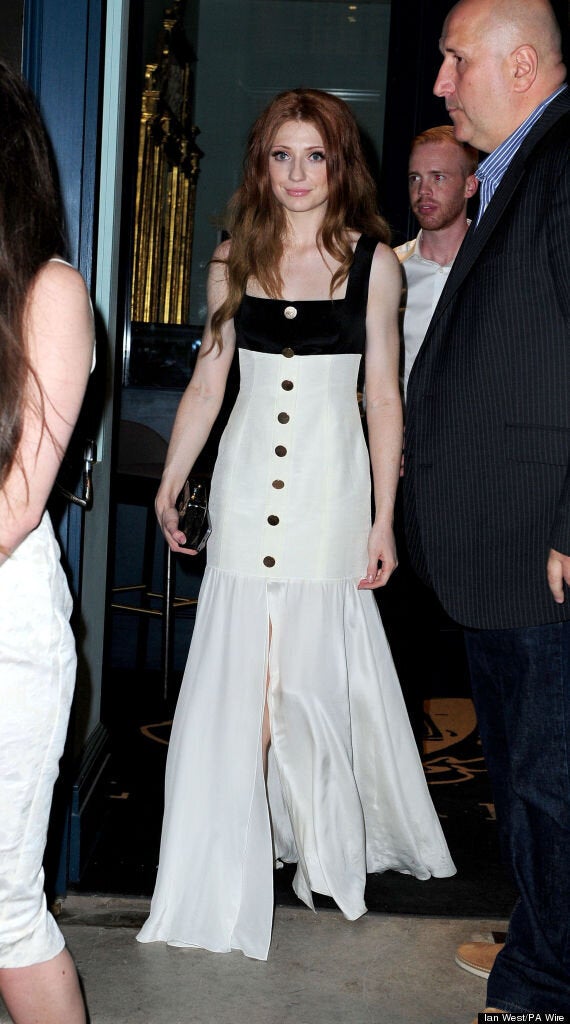 Nicola attended Cheryl's wedding party alone
The couple moved in together in 2010, and have two dogs that Nicola once called her "substitute sons".
The other members of Girls Aloud are currently all loved-up and Kimberley Walsh is expecting her first child later this year.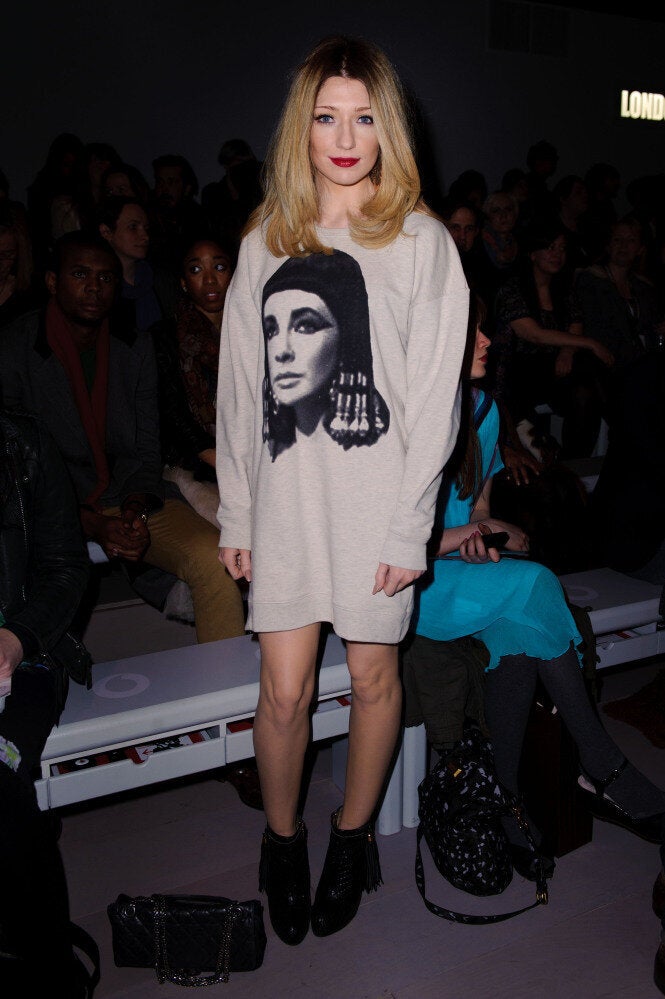 The Perfect 10: Nicola Roberts