The former wife of 'Crocodile Dundee' star Paul Hogan has received a payout of almost £3.4million as part of the pair's divorce settlement but won't have any rights relating to the films she starred in with the Aussie star.
And despite petitioning for financial support and a cut of his estimated £11.75million fortune, a judge has ruled that Linda Kozlowski, 56, will not be entitled to any of it.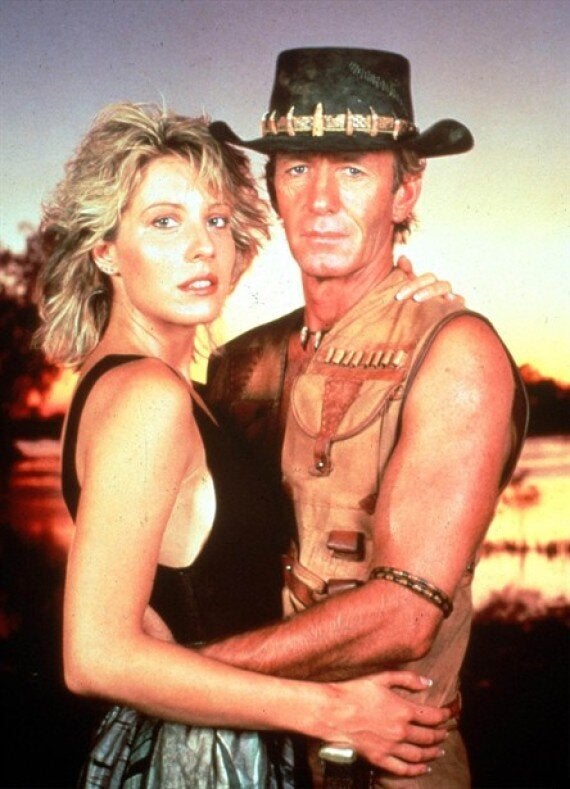 Linda and Paul as they were when they starred in 'Crocodile Dundee'
She will also remain living in their Venice Beach home until 2018 or until she remarries, whichever is sooner.
The pair will share legal custody of their 15-year-old son Chance and neither will pay child or spousal support.
The couple met and fell in love on the set of the first 'Crocodile Dundee' film in 1985 after the Aussie actor cast Linda to play his love interest, Sue Charlton.
Soon after, Hogan split from his wife, Noelene before marrying his co-star in 1990.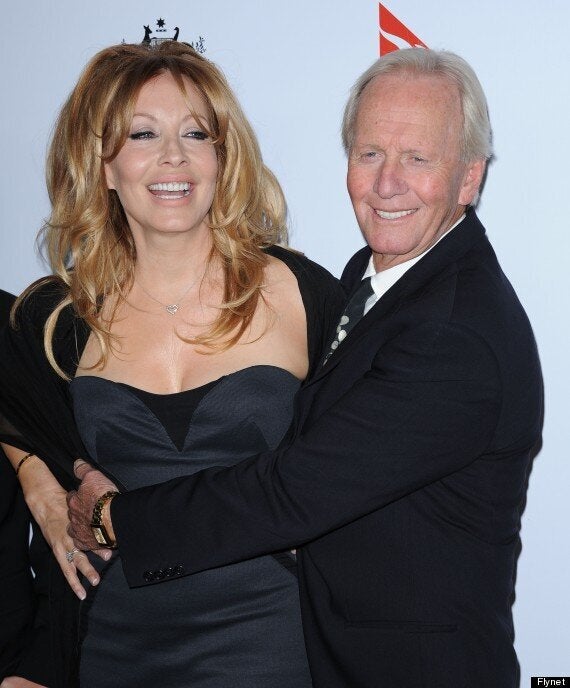 Just months before their split Paul told Woman's Day magazine that he thought his wife was 'too good' for him.
"She's always been too good for me and now it's even worse," he said.
"She is absolutely gorgeous. She knocks my socks off - she really does. But the only problem is, with her looking like that, no-one is asking me about my gorgeous figure!"
Messiest Celebrity Divorces
Popular in the Community