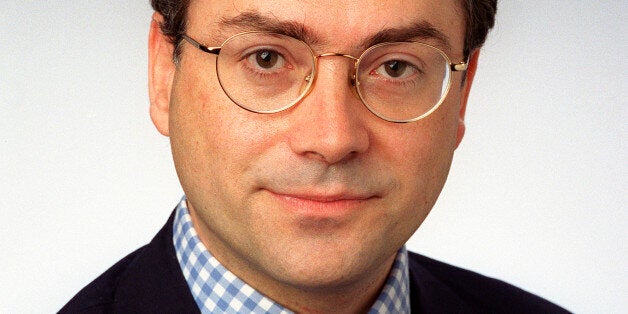 A Tory MP has apologised for his "inappropriate action" after being given a police caution for common assault following an incident between him and his former partner.
Former shadow police minister David Ruffley said his partner had accepted his apology for the March incident. Ruffley stressed that he did not condone domestic violence "under any circumstances".
His local Conservative association is reportedly due to meet to discuss the issue next week amid suggestions he is losing support in his Bury St Edmunds constituency.
In a statement issued through his lawyers Kingsley Napley, Ruffley said: "In March this year, an incident occurred between me and my former partner, resulting in inappropriate action on my part, which I deeply regret, in respect of which I accepted a police caution for common assault."
"Some time later, I telephoned my former partner to apologise. I am pleased to be able to say that she has accepted my apology. I have refrained from making any public statement on this matter as it is a deeply personal matter.
"It is my understanding that my former partner wishes the incident to remain private. I wish to stress that I would never condone domestic violence under any circumstances."
The statement added: "The incident was dealt with by the police and I accepted responsibility for my actions at the time.
"I regret this matter in its entirety and the position in which I put my former partner and I now ask that her privacy be respected."
A Conservative Party spokesman said: "The issue was dealt with at the time by the police."
Related