Sandra Bullock is set to leave Los Angeles and return to living in Austin, Texas, following her traumatic ordeal with an armed stalker, according to reports.
In June, intruder Joshua Corbett managed to gain access to Sandra's home, where - according to a warrant obtained by TMZ - he came face-to-face with the actress, before she locked herself in her bedroom and called 911.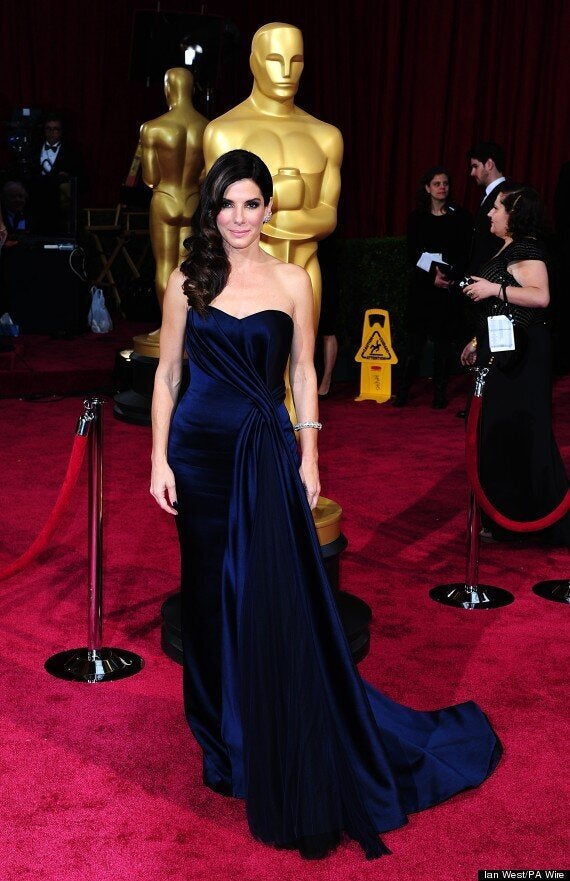 The stalker was also reportedly carrying a scrapbook with photos of Sandra and a police search of his home resulted in the discovery of a number of weapons.
Sandra's son is thought to have been with a nanny when the incident occurred.
Now, according to The National Enquirer, Sandra is set to move back to Texas, where she previously lived with her infant son Louis.
"Finding out Corbett had a machine gun filled Sandra with dread. She wants out – now!" a source told the website.
"Sandra couldn't believe the guy was able to get into her house. She has 12-foot-high fences topped by barbed wire and state-of-the-art surveillance."
Corbett has been charged with felony counts of stalking, possessing a machine gun and burglary. If he is found guilty, he could face more than 12 years in prison.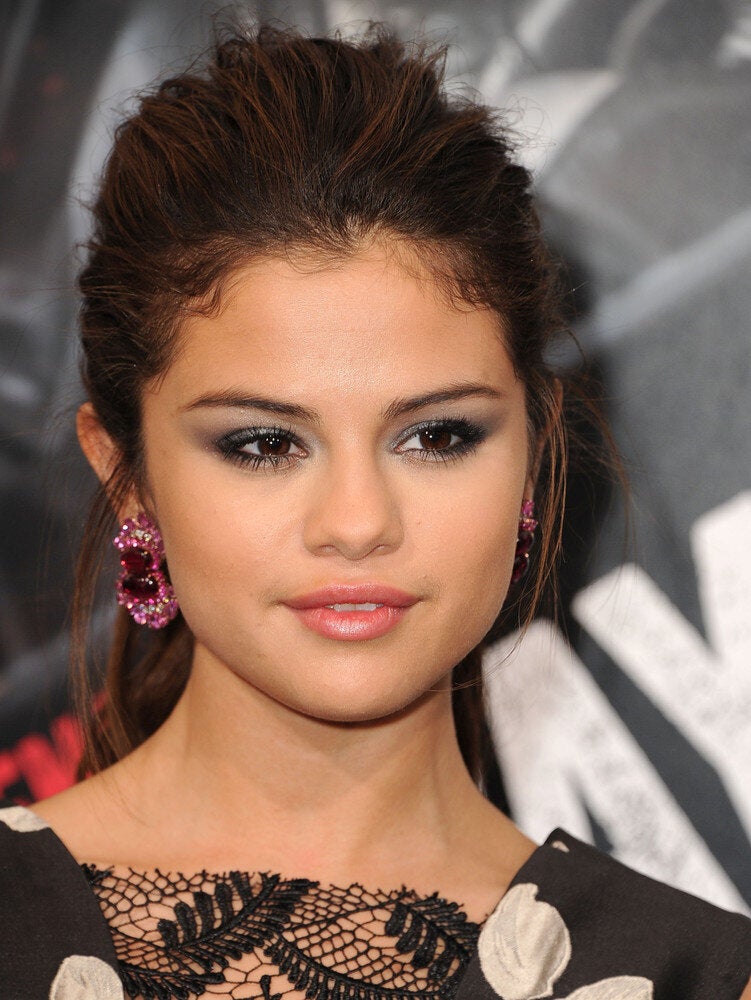 Celebrities With Stalkers