Sandra Bullock has learned the hard way that Googling yourself is hardly ever good for the soul.
"I thought maybe it would be a nice fun approach to this evening to do, maybe, something different, so I Googled myself and read the comments section, thinking I would get some tidbits of what people really think of me and share them " she said at the 25th annual Palm Springs International Film Festival Gala on Saturday.
But Sandra soon regretted the decision. "Never read the comments section … or Google oneself, at anytime..," she warned.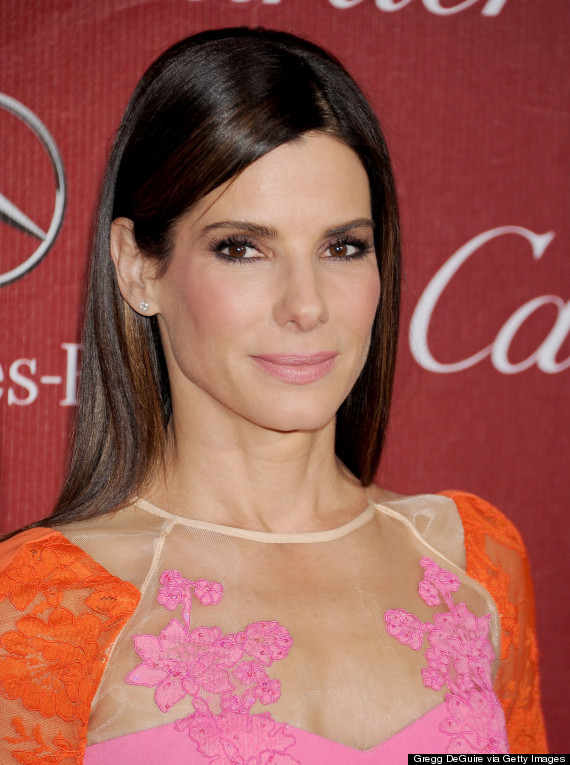 Sandra Bullock
The 'Gravity' star read out some of the disparaging comments about herself, noting that most of the "insults" were related to her being "over 40."
But the thing she was most surprised to find out from Google? That she's in a feud with Julia Roberts.
"Apparently, Julia [Roberts], I don't know where you are, you and I are in a dispute over George Clooney,"Sandra laughed. "We talked about this, right? It's a shared custody."
WATCH the video above to see Sandra share what she found out about herself.