The end appears "very near" for Christians in Iraq, the vicar of the only Anglican church in the country warned as he appealed for more help to counter the threat from Islamist militants.
A week ago the Christians in the city were told they had until July 18th to convert to Islam, pay a special tax, leave, or, in the words of a statement by the jihadists, they would have "nothing but the sword."
But then the jihadists changed their mind: paying the tax was no longer an option and all Christians were told on July 18th that they all had to leave by the next day— or be killed. Most fled.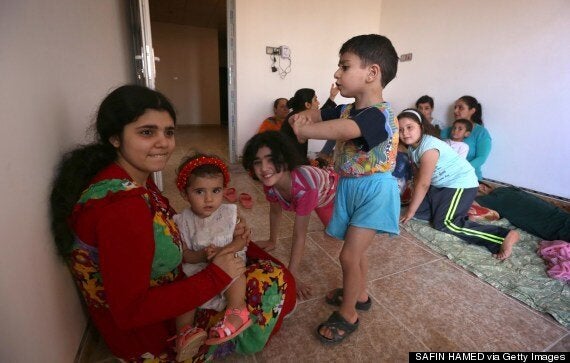 An Iraqi Christians family fleeing violence in the northern city of Mosul
But Canon Andrew White - dubbed "the bishop of Baghdad" for his work at St George's church in the capital, said they were trapped in the desert or on the streets with nowhere to go.
"Things are so desperate, our people are disappearing," he told BBC Radio 4's Today.
"We have had people massacred, their heads chopped off.
"Are we seeing the end of Christianity? We are committed come what may, we will keep going to the end, but it looks as though the end could be very near."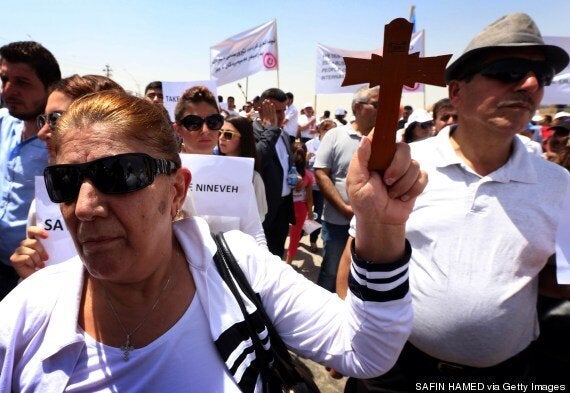 An Iraqi woman holds up a cross during a demonstration against the threat imposed by ISIS
The vicar is in London to speak about the crisis and raise awareness of the need to provide more help to the persecuted minority.
"The Christians are in grave danger. There are literally Christians living in the desert and on the street. They have nowhere to go," he said.
"We do not want Britain to forget us. We - and I'm saying 'we' talking like an Iraqi Christian - have always been with the British because they have already been with us.
"Individual churches, individual Christians in Britain, have been a bigger help than anybody around the world."
There were as many as a million Christians living in Iraq prior to the US-led invasion in 2003, many in areas like Mosul where the communities date back to the first centuries of Christianity.
There are now thought to be fewer than half that number.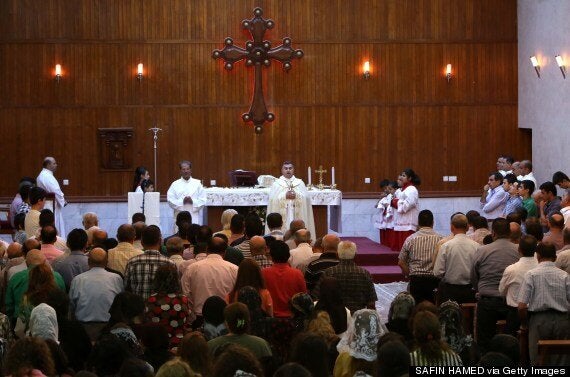 Iraqi Christians attend a mass
The Vatican has given £23,000 in emergency aid to Christians in Iraq displaced by a jihadist onslaught, religious news agency imedia said Friday.
Most of the money will go to help those in Mosul. The agency said it was "a first gift for persecuted Christians" in the country, suggesting more Vatican funds may be on their way.
The Islamic State, which last month declared a "caliphate" comprising large swathes of northern Iraq and Syria, has threatened a Christian presence in the region spanning close to two millennia.
On Monday the United Nations Security Council denounced militant persecution of Christians and other minorities in Iraq, warning such actions can be considered crimes against humanity.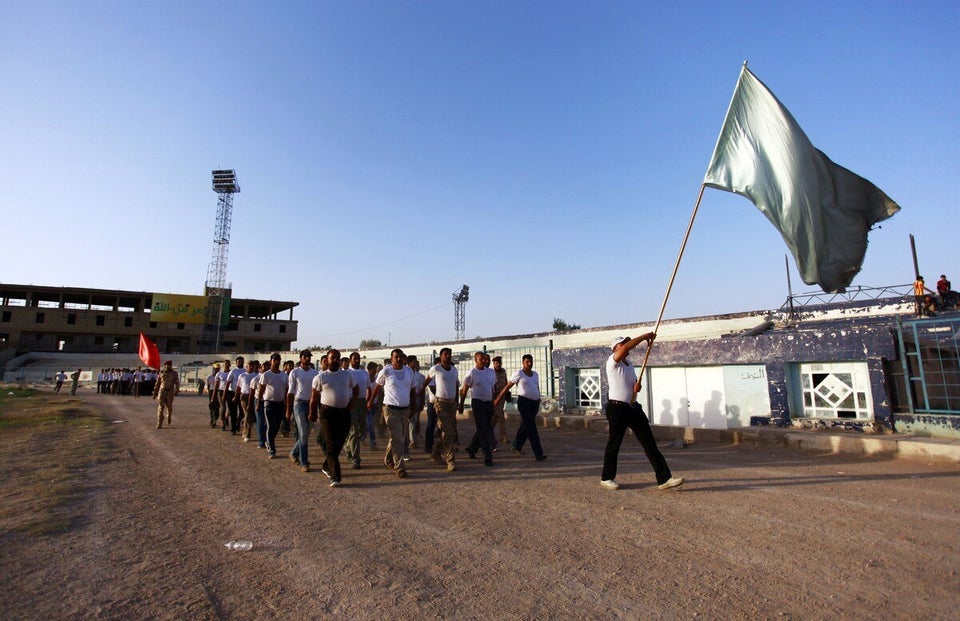 Crisis In Iraq
Popular in the Community