'X Factor' star Marcus Collins has spoken out about Gary Barlow's alleged involvement in a tax avoidance scheme, branding people's treatment of the Take That singer "unfair".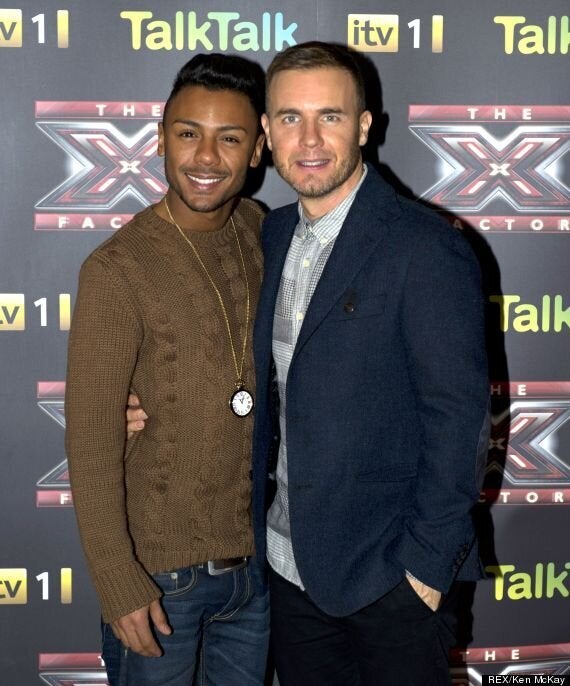 In May, it was revealed that Gary, Mark Owen and Howard Donald could face huge bills after paying into the Icebreaker Management Partnership scheme.
Speaking to Digital Spy, Marcus revealed he still counts Gary as a "good friend" and slammed his critics.
Gary isn't the only celebrity to come under fire for alleged tax avoidance in recent months.
Ingenious denied that their partnerships are tax avoidance schemes, insisting that they are real businesses and pointing out that over £1 billion of taxable income has been generated.
However, they are also thought to have warned their investors that they may face bills from HM Revenue & Customs in the very near future.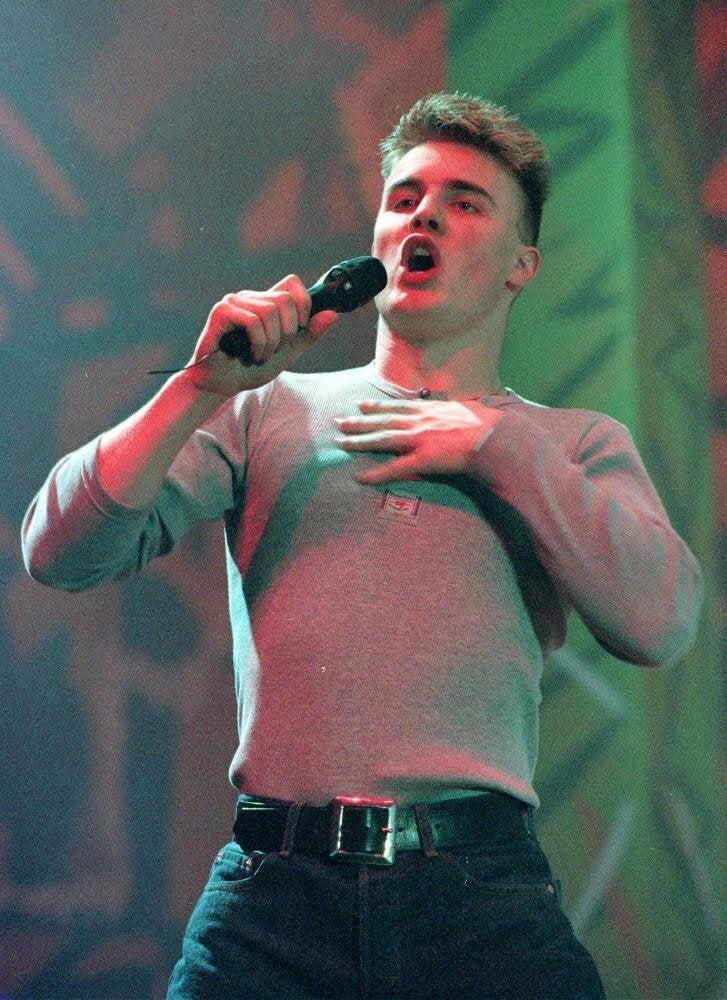 Gary Barlow
Related