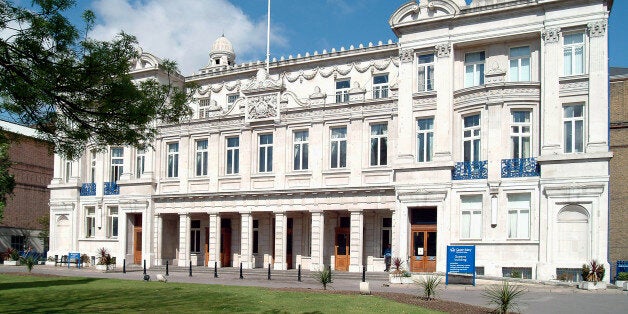 Whether you go to university in Aberdeen, Exeter, Edinburgh or London, every university is unique.
We're not talking about its individuality in terms of the degree courses each offers or its position in the league tables. We're talking about the way in which each university student lives their student life: the time they spend on campus, the student night they attend each week, the budget food they buy from the budget supermarket.
These experiences are what make each university life special and ultimately define your university life and give you that sense of belonging.
So what are the things which define you as a Queen Mary University of London student?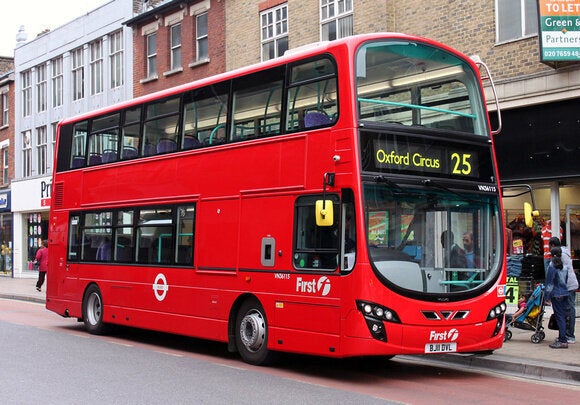 10 Things That Make you a QM Student