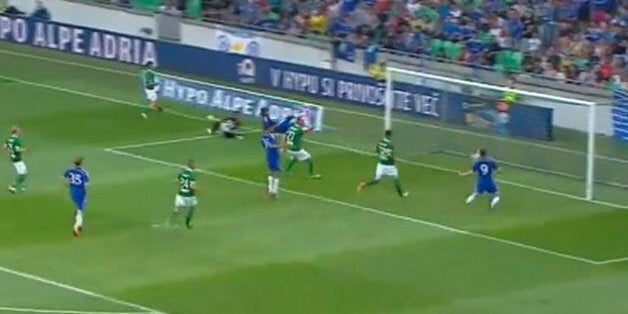 Fernando Torres is still at Chelsea, three-and-a-half years on from his ill-fated £50 million transfer from Liverpool, and he is still missing open goals.
In the pre-season win over Olimpia Ljubljana, he managed to chest the ball over from two yards out, a mere month after he decided against placing the ball into an open goal for Spain against Holland at the World Cup.
Now 30, even his spiritual soul mates at Atlético Madrid don't want him. Diego Costa has arrived at Stamford Bridge and Didier Drogba has returned, but the departures of Samuel Eto'o and Demba Ba, as well as the likely sale of Romelu Lukaku, means Torres' torment in west London will continue.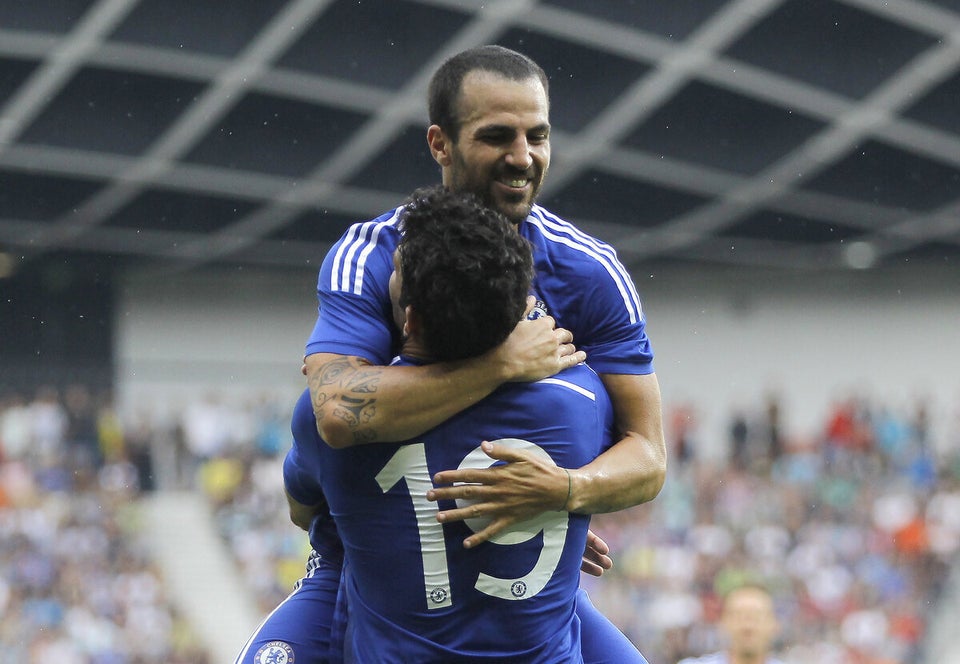 Olimpia Ljubljana 1-2 Chelsea