There's obviously something about being in a band.
We've seen all sorts of reunions over the last few years. It seems the litigious Spandaus, the squabbly Culture Clubbers, the famously dysfunctional Fleetwood Maccers all missed hanging out with each other.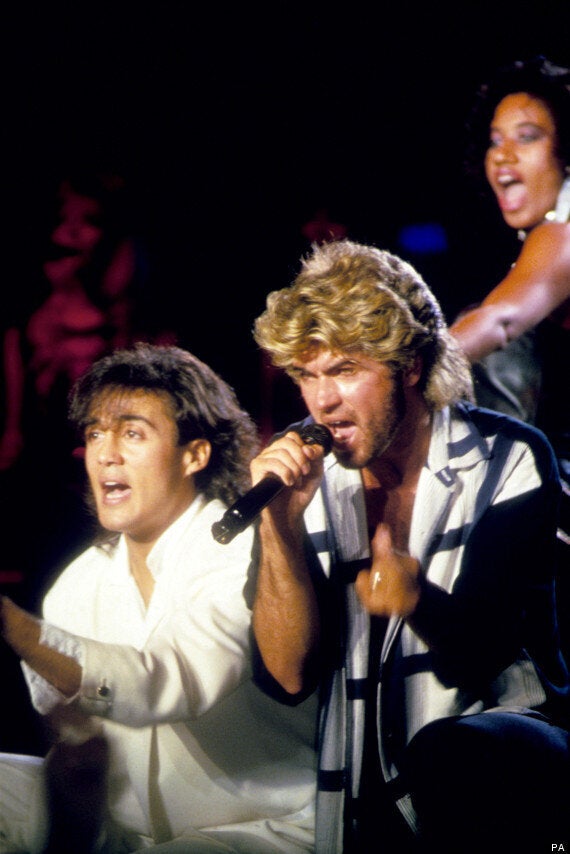 Wham! at the peak of their success
And now even that most die-hard of solo stars George Michael has hinted that he not only misses the comradeship that goes with being in a band, but has discussed rejoining forces with his erstwhile Wham! bandmate Andrew Ridgeley.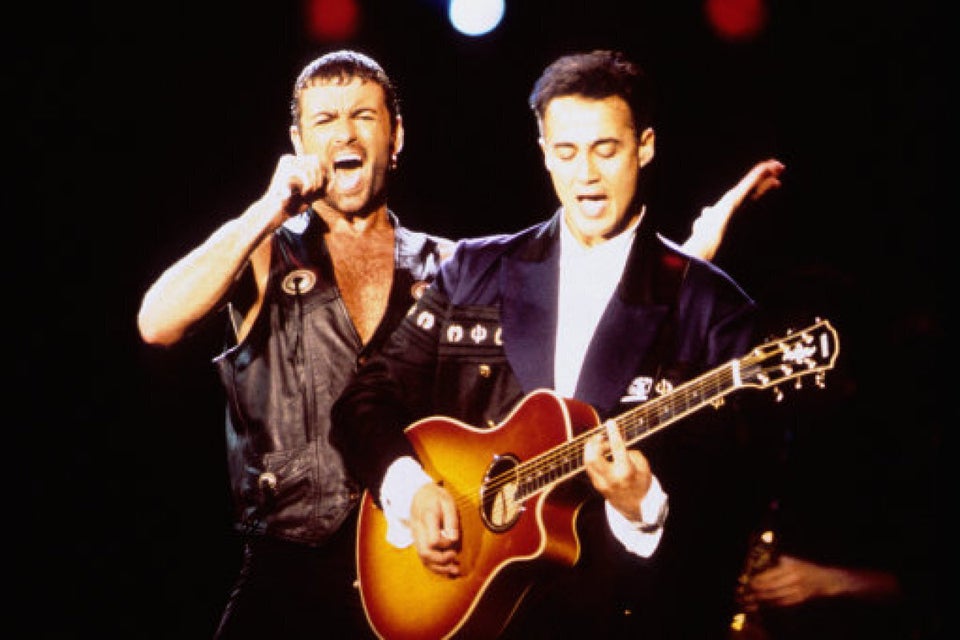 Wham! In Pictures...
George told Q magazine that he and Andrew had met recently and were musing on the prospect of performing together again at Glastonbury.
Asked what one of his biggest regrets in life was, George replied, "Splitting Wham!'
The glamorous duo sold an impressive 50 million records in the four short years of their pairing, until they went out in style with a farewell concert at Wembley Stadium.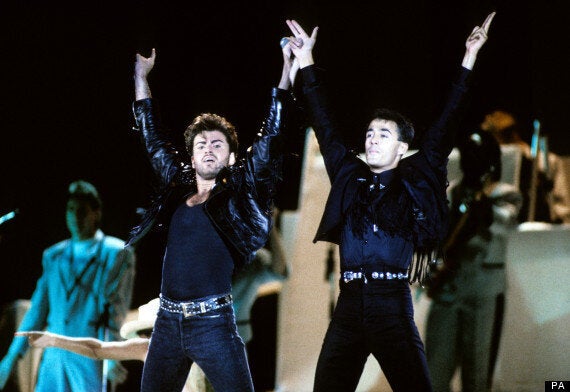 Wham! say goodbye in 1986 - but could they be back for more?
At the time - summer of 1986 - it seemed the natural thing to do. George, the songwriter and creative force behind such hits as 'Wake Me Up Before You Go Go', 'Last Christmas' and 'Wham! Rap' had outgrown the pop sound made by the duo and was ready to make the more mature sound that would make his name in America with the album 'Faith' - hits including 'Father Figure', 'Faith' and 'I Want Your Sex'.
But George has always expressed his affection for his best school friend Andrew, whose confidence and support inspired George to transform his style from that of overweight, monobrowed, bespectacled, shy Greek boy in London to the pop star we first saw.
And while pop critics have long laughed at Andrew Ridgeley's contribution to some of these hits - was his guitar even plugged in for their frequent Top of the Pops appearances - George has always expressed his gratitude to Andrew for inspiring him to write some of his most enduring pop so early in his life.
Meanwhile, George's solo career continues its resurgence. Following his concert album 'Symphonica' which went to the number one spot earlier in the year, he is releasing the single 'Feeling Good' in August.
The video (above) is taken from the documentary that accompanied George's triumphant performance at Paris's Palais Garnier. This was one of his first highly-anticipated performances following his recovery from pneumonia, and proved that he'd lost none of his stage skill and vocal talents in his time away.
There will also be a limited edition release of his 'Symphonica' album on vinyl from 1 September.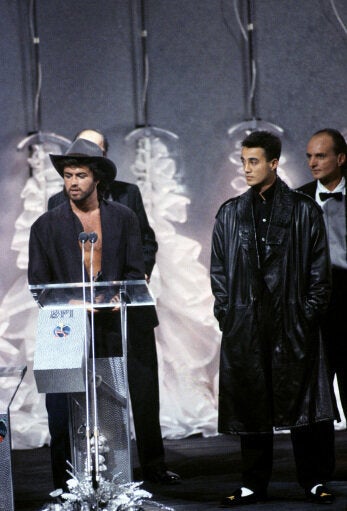 George Michael