However, it seems Luisa may have had a (slight) change of heart after making her comments, as one of her tweets appears to have been deleted.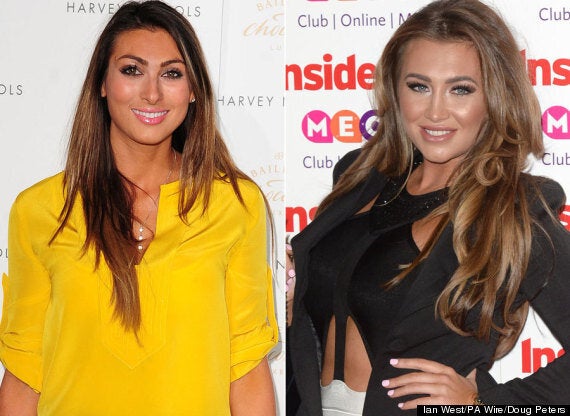 Luisa Zissman and Lauren Goodger
On Sunday, Lauren revealed that a tape she made with her ex boyfriend Jake McLean has been circulated online, however Luisa doesn't seem to have much sympathy for the former reality TV star.
The former 'Apprentice' contestant commented on the clips' short length, reports The Mirror, before appearing to allege that Lauren leaked it on purpose.
In a tweet that has since been deleted, she wrote: "If I had a sex tape it would be worth talking about not a measly 6 secs long! Least make the embarrassment worthwhile."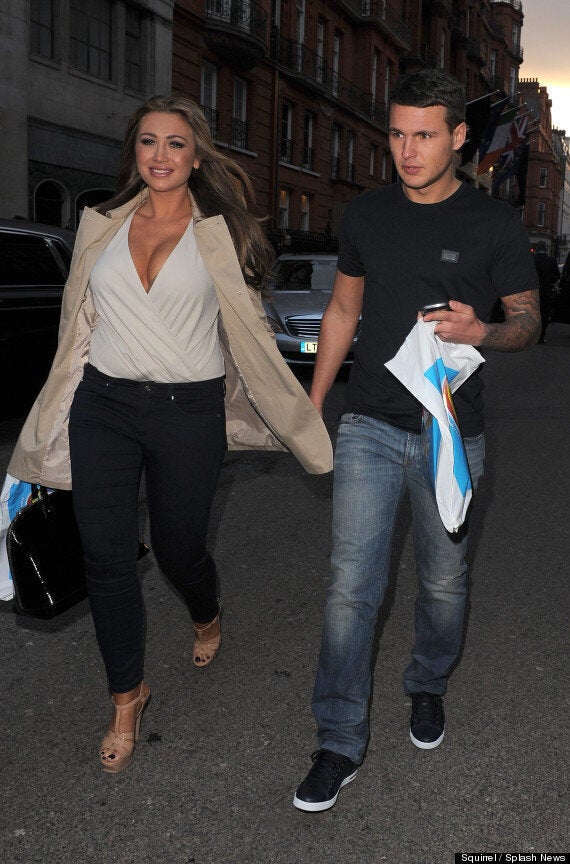 Lauren and Jake dated in 2012
"I've got no control over the situation I am in. I feel powerless. My private life has been invaded in the most horrible way," she told The Sun on Sunday. "I can even see how some girls would feel suicidal and not be able to cope in this situation.
"I would warn other girls: 'Do not let this happen to you. Never trust anyone.' Jake was my boyfriend and I was in love with him so I trusted him 100 per cent."
Lauren isn't the first celeb to be at the centre of a sex tape scandal (and we have a feeling she won't be the last either)...