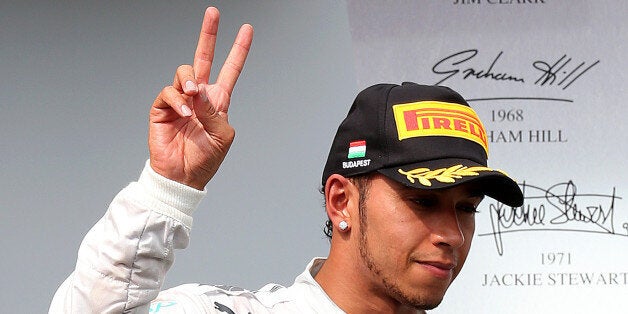 Lewis Hamilton and Nico Rosberg could be allowed to duke it out for the Formula One world championship after the former disobeyed a Mercedes team order during a sensational Hungarian Grand Prix.
Mercedes' motorsport boss Toto Wolff revealed his team may have erred in asking Hamilton to ease aside for Rosberg with 20 laps remaining. At that stage the duo were running third and fourth as a wet Hungaroring at the start, three crashes and two safety-car periods had resulted in the field being turned on its head.
And in a topsy-turvy race Hamilton pushed his way up to third, and in with a shout of the race win, when the call came to allow Rosberg by as the duo were on different tyres and strategies.
The Briton did not yield, though, and although he remained third behind race winner Daniel Ricciardo in his Red Bull and Ferrari's Fernando Alonso come the chequered flag, he finished ahead of Rosberg in fourth.
Hamilton appeared vindicated as to have done so could have resulted in him losing more points to Rosberg ahead of the summer break and, from an individual perspective, he said his decision was justified.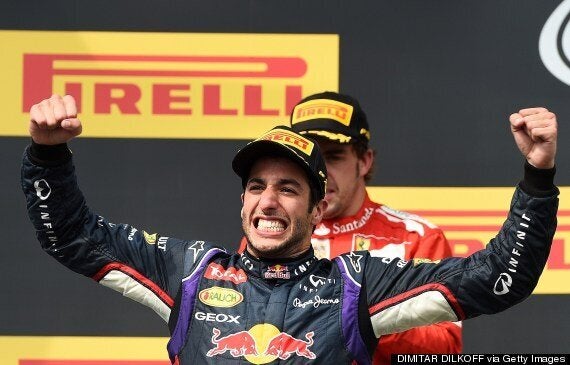 Daniel Ricciardo won his second grand prix of the season in Hungary
"I was in the same race as him," Hamilton said. "Just because he had one more stop than me doesn't mean I wasn't in the same race as him.
"Naturally, if I'd have let him by he would have had the opportunity to pull away, and after his pit stop he would have come back and overtaken me.
"So I was very, very shocked the team would ask me to do that, to be able to better his position.
"To be honest he didn't get close enough to overtake, but I was never going to lift off and lose ground to Fernando or Daniel to enable him to have a better race. So that was a bit strange."
The calculation came from Paddy Lowe, executive technical director, with the directive passed on to Hamilton by his race engineer Pete Bonnington.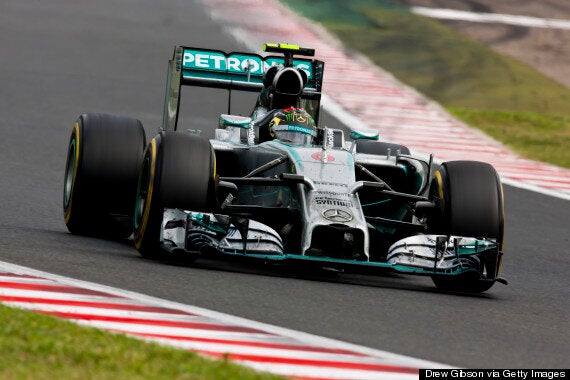 Rosberg missed out on a podium place ahead of the F1 summer break
Motorsport boss Toto Wolff has conceded he and Lowe will sit down with Hamilton and Rosberg to discuss the situation, and in all likelihood never issue such a command again to either man.
"We need to analyse how we ended up at that situation, and whether we need to discuss the racing between the two," said Wolff. "It is getting intense and it is clear they are direct competitors for the world championship, so we need to sit down and discuss it.
"If Lewis had let Nico go, Nico could have won the race, but as a racer, a driver, I can understand why Lewis didn't obey. I could have gone on the radio, or Paddy could (to insist a move was made), but we didn't.
"I don't want to play the vicious general and demand they obey the rules.
"Maybe what we decided at the beginning of the year doesn't function any more, and now we cannot ask either driver to give up positions or jeopardise their championship chances for the benefit of the team."
Rosberg's face was one of thunder post race for, although he did not ask for Hamilton to yield, the failure of his team-mate to disobey a team order did not impress.
"We have to discuss it internally," said Rosberg.
"I'm going to sit down with the team, Lewis will be there also, and we are going to go through everything and see how much we can learn, as always."
However, Hamilton had one ally in his corner as Niki Lauda, Mercedes non-executive chairman, insisted the Briton "was right" not to yield.
"Therefore I do understand that Lewis said 'Why? Why should I stop now in the middle of the circuit to let my team colleague by?' He is fighting for the championship.. Lewis was right," the three-times world champion said.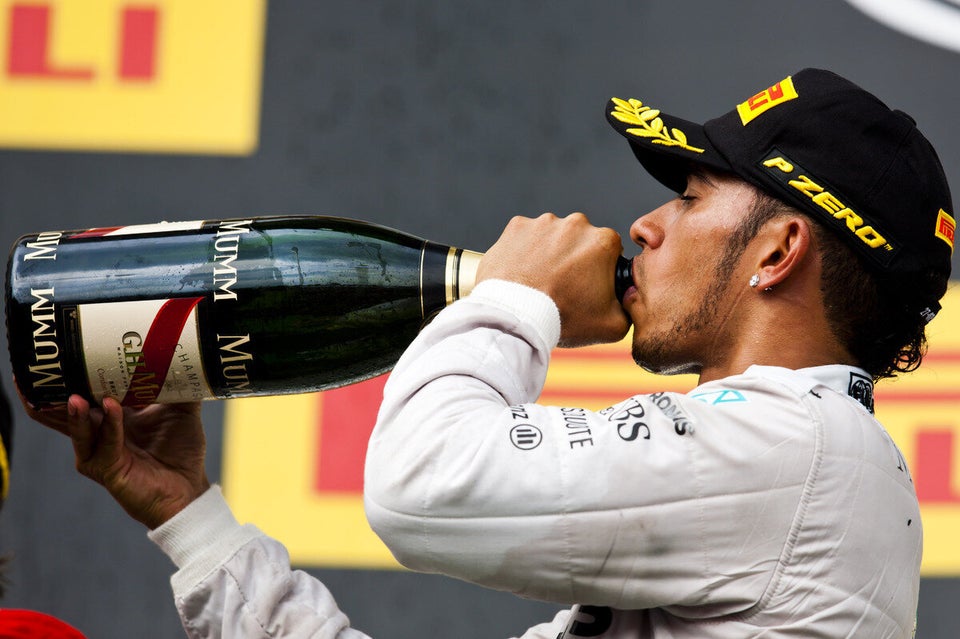 Hungarian Grand Prix
Related