The film studio behind the forthcoming 'Teenage Mutant Ninja Turtles' movie have come under fire after the poster produced to promote the film ahead of its release on September 11 depicts the characters falling from an exploding skyscraper.
After bosses at Paramount unveiled the poster on Twitter earlier today many retweeted the image and pointed out that the film would hit cinemas on the same day of the terrorist attacks on the US, including the World Trade Centre, where thousands lost their lives in 2001.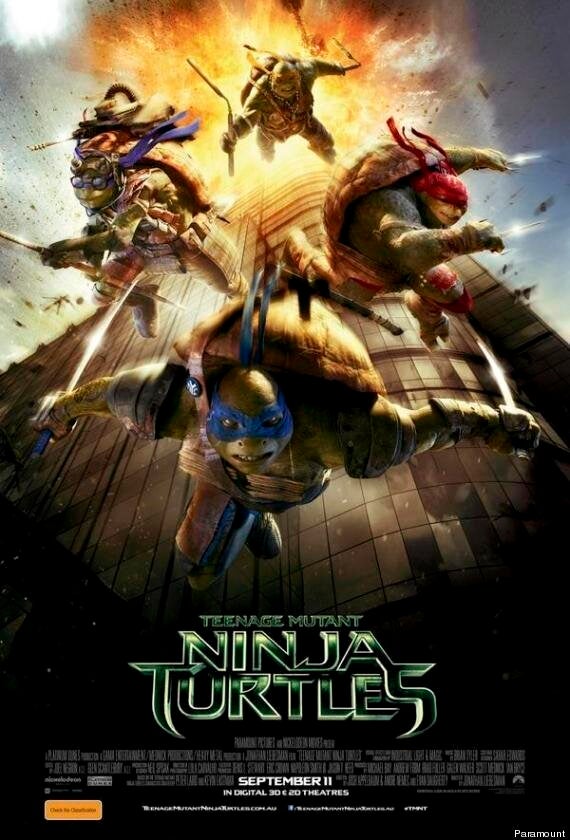 Many film fans took to Twitter to make their feelings known:
The original tweet from the Paramount Pictures Australia official Twitter account has since been deleted.
Related