One of 'The Simpsons' best-loved characters, Krusty The Clown, prompted several complaints to Ofcom after an episode that included swearing was aired before the watershed.
The boozy clown - who is rumoured to be killed off in the new series - used the word 'bastard' during an episode of the long-running animated series screened by Channel 4 at 6pm in April, well before the 9pm watershed.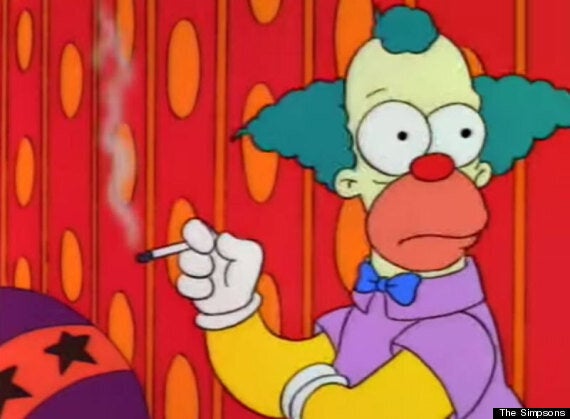 The station has apologised for the incident, which it said was due to human error and controls have been tightened to ensure that future episodes were suitable to be screened during family viewing times.
Ofcom - which received seven complaints from viewers about the bad language decided not to take the matter any further in the wake of the apology and the steps taken by Channel 4 to avoid a repeat.
The Griffins arrive in Springfield and are initially given a warm welcome by the Simpsons, despite both being suspicious of each other's colouring.
The one-hour special will be aired in September.