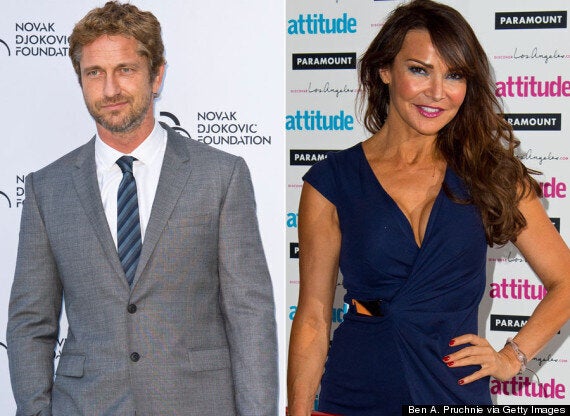 Gerard Butler and Lizzie Cundy
Lizzie and Gerard first hung out together at the London eatery earlier this month, with the star posting a photo of them, along with a number of other showbiz pals, on her Twitter page.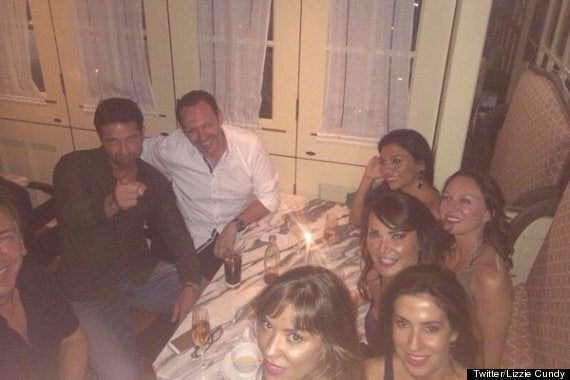 Lizzie and Gerard enjoy a night out at the Chiltern Firehouse
Well, we have to say we think Lizzie and Gerard are a perfect match and we imagine they have so much to talk about - what with him starring opposite Angelina Jolie, Hilary Swank and Pierce Brosnan over the course of his career, and her co-hosting the makeover series 'So Would You Dump Me Now?' on Wedding TV.
We're sure it won't be long before we're picking out a hat.
Lizzie was previously married to footballer Jason Cundy, who she divorced in 2012. Together they have two sons, Josh and James.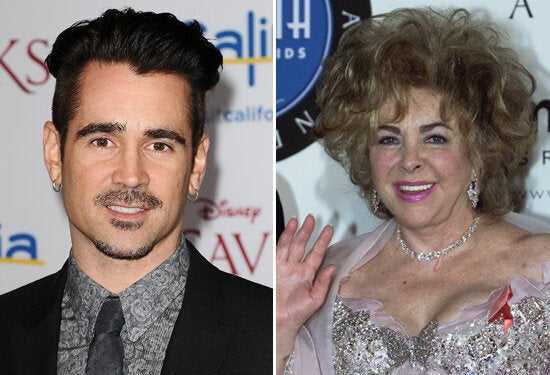 Celebrity Odd Couples