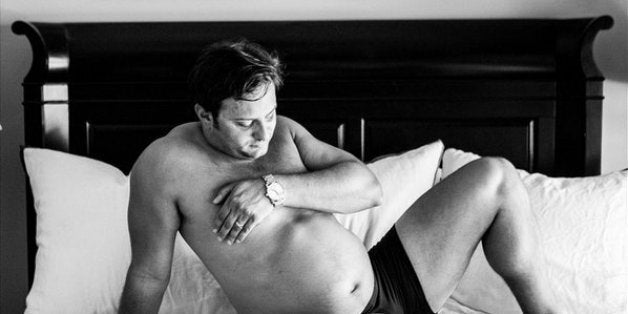 When one woman refused maternity photos - and who'd blame her? They're naff - her husband decided to take matters into his own hands.
In the hilarious set of snaps, the doting dad-to-be tries out traditional maternity poses such as eating ice cream out of a tub or posing on a bed looking longingly at the bump.
The only difference? His protruding belly doesn't have a baby in it. Instead it's full of food or beer.
His pictures have certainly made a lot of people smile.
"That is the funniest set of pictures I have seen for a long time. Congratulations on your baby, hope all goes well," wrote one user.
"These are actually the least awkward maternity photos I've ever seen. Kudos! Hope your wife laughed," chimed another.
And in case you wondered what he looked like before his 'pregnancy'...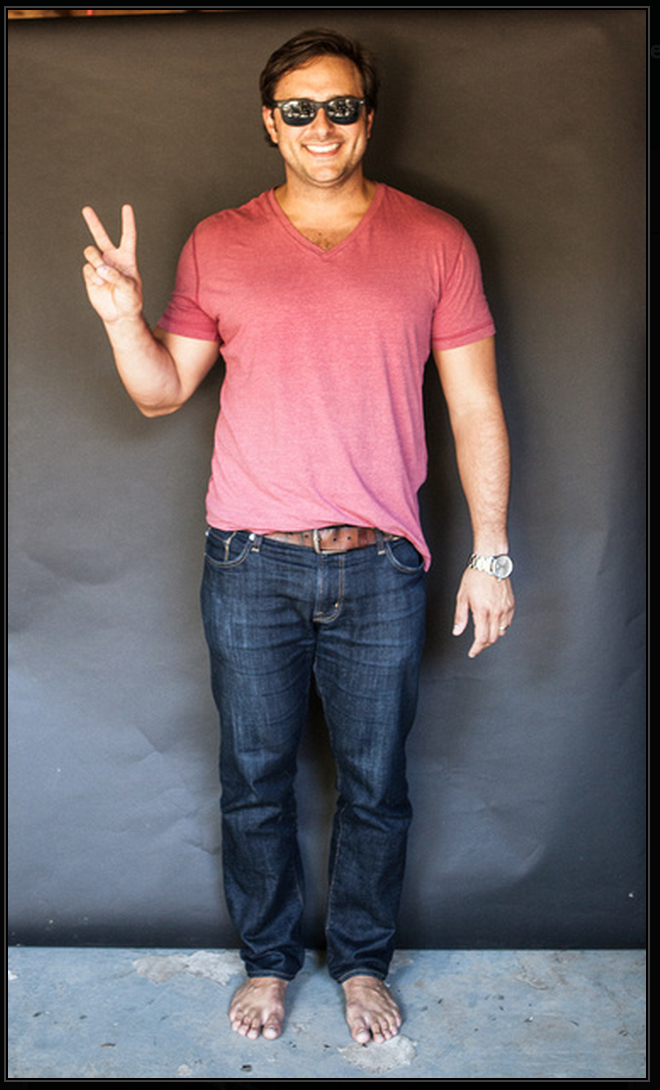 We're all for shared parenting here at HuffPost UK Lifestyle, so we welcome the pictures with open arms. What do you think?