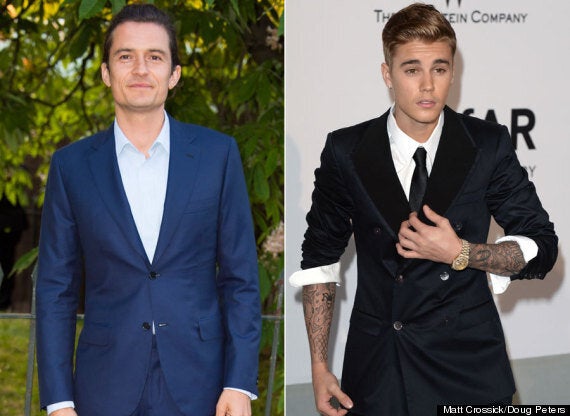 Orlando Bloom and Justin Bieber
While there have been many jokes on the matter, some Beliebers have taken the incident to heart and are rather outraged at the 'Lord Of The Rings' actor's behaviour.
Many have also commented that the actor was in the wrong to lash out...
With neither celeb commenting on the matter, a number of Twitter users have tried to come up with explanations for Orlando's apparent decision to approach the 'Boyfriend' singer...
He's also tweeted the link to a video of himself accepting a charity award, accompanying the clip with the word 'real'.
Justin added fuel to the fire by posting a photo of Miranda on Instagram after the incident, though he has since deleted it.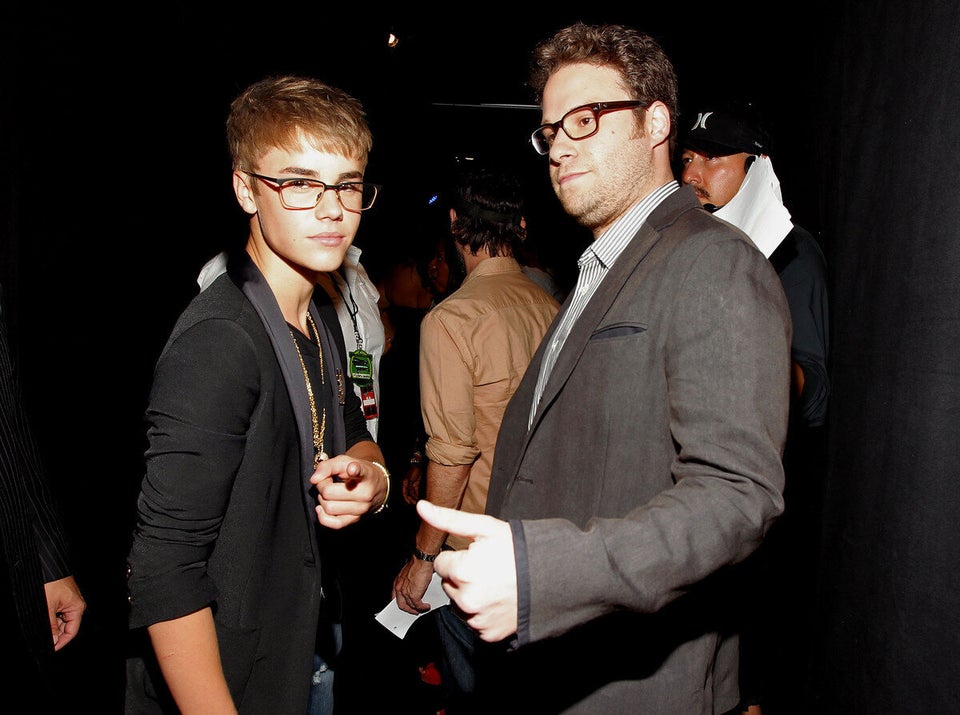 Celebrity Feuds