'The Singer Takes it All', which launches on Friday night (1 August), is a new take on the talent show format, allowing viewers to vote for their favourite singers live by using a free phone app.
If the hopefuls prove popular with voters, a conveyor belt that they will perform on will move them forward and they'll progress to the next stage of the competition. If not, they'll moved backwards and eventually fall off the end of the stage.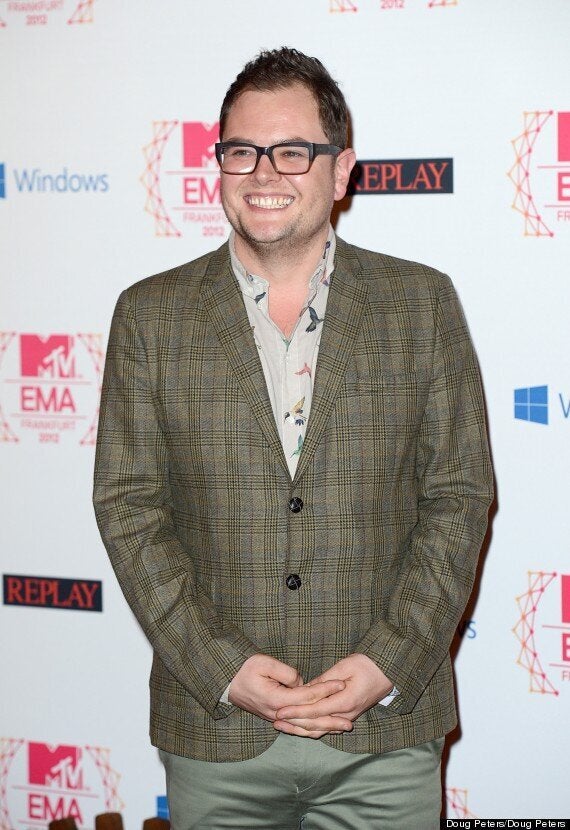 "I quite like the idea because sometimes with 'The X Factor' you get, 'I don't like you, I love you; you're a dark horse', all the sob stories - that sort of leaves me a bit cold.
"I'm sort of hoping it will have that 'Eurovision' feel - ooh, who's next, who's going to be next, do you know what I mean?
"You can't start going in a Peter Dickson voice, 'Five million records!' We're not promising anyone a record deal, it's just Friday night fun, have a glass of wine and watch it."
'The Singer Takes It All' launches on Friday, 1 August at 9pm on Channel 4.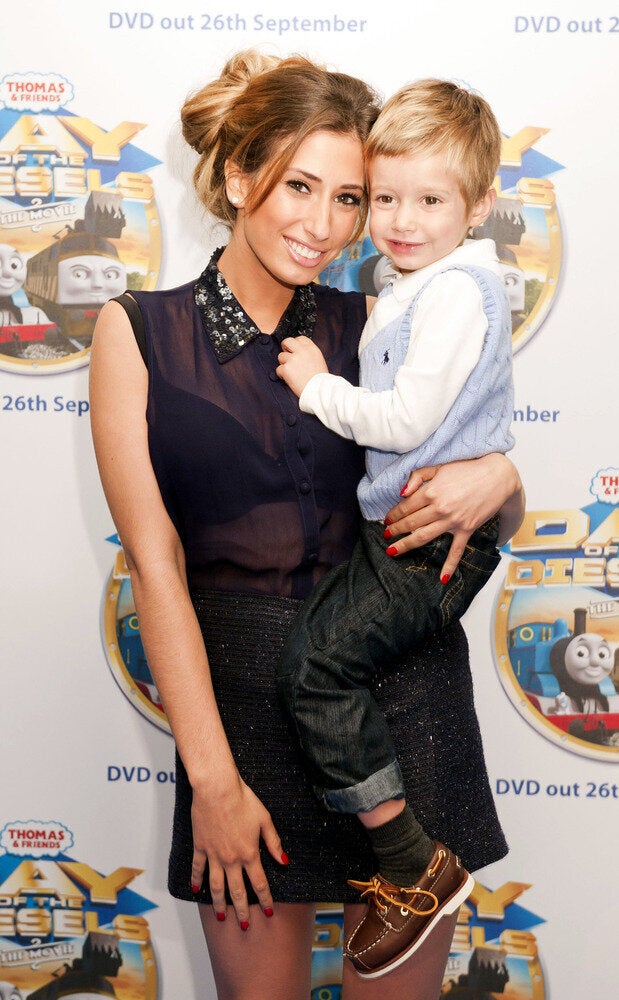 'X Factor': Where Are They Now?