'Benidorm' actor Kenny Ireland has died at the age of 68, it has been confirmed.
The Scottish actor - best known for his role as Donald, one half of the swinging couple in the comedy series - had been receiving treatment for cancer, but lost his battle on Thursday morning.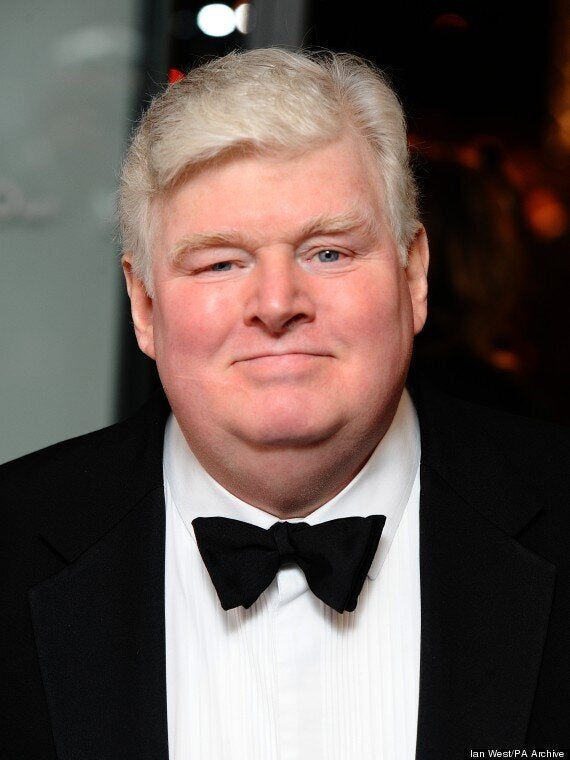 Prior to his work in 'Benidorm', Kenny starred in 'Auf Wiedersehen Pet' and 'Victoria Wood: As Seen On TV'.
As well as his work as an actor, Kenny had been a theatre director for many years at the Royal Lyceum Theatre in Edinburgh, who first broke the news of his death with a statement that paid tribute to him.
They said: "We are greatly saddened to learn today that Kenny Ireland, Artistic Director of The Lyceum from 1992-2003 passed away this morning."
His co-star Tony Maudsley also paid his respects on Twitter, writing: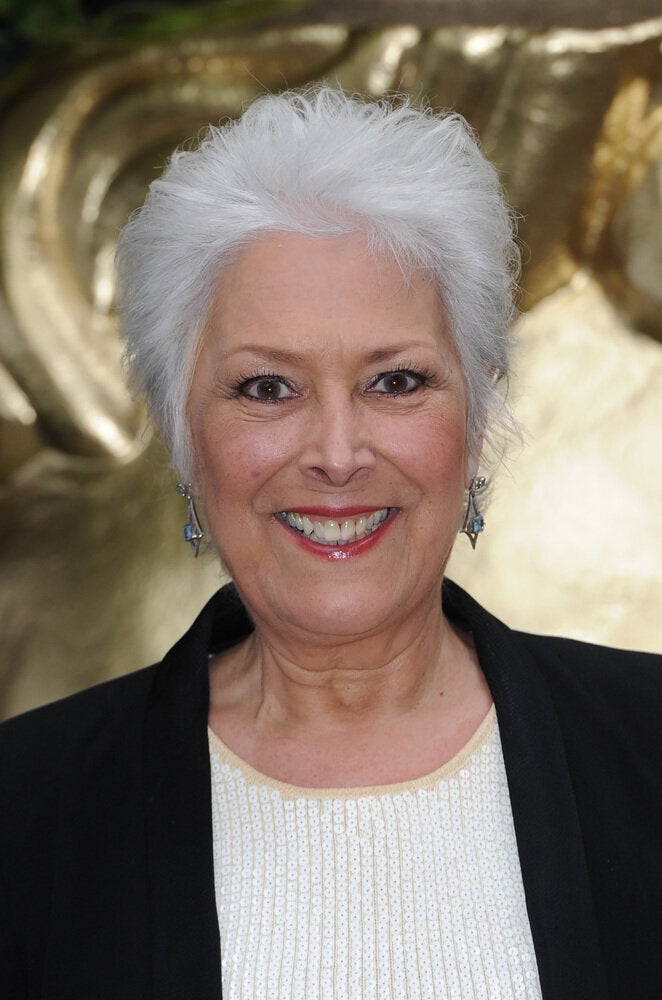 RIP: Celebrities We've Lost In 2014
Popular in the Community