'Doctor Who' fans are being treated to their first look at the series eight premiere and it's been confirmed that Madame Vastra will be returning.
The new snaps also show Peter Capaldi sporting Matt Smith's 'Doctor Who' costume, while another shows his companion Clara in Victorian dress.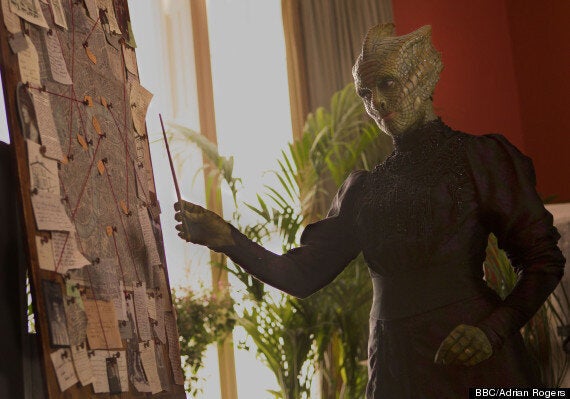 Madame Vastra will be joined by Jenny Flint and Strax, her fellow Paternoster Gang members.
The first episode of series eight, entitled 'Deep Breath', will be screened at the the Edinburgh International Television Festival in late August, after premiering with a special screening at Cardiff's St. David's Hall.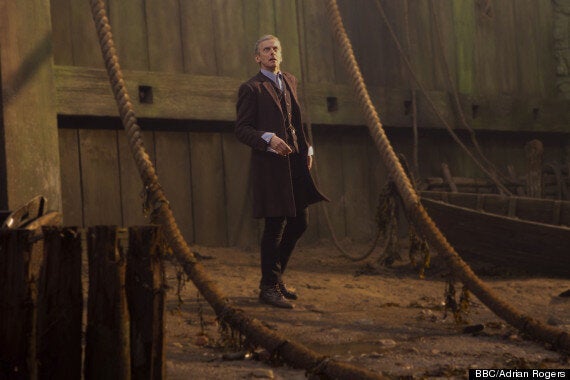 Peter Capaldi wears the 11th Doctor's costume
Producers urged fans not to read or share the scripts, stating that the audience should be able to "enjoy the show as it should be seen when it launches".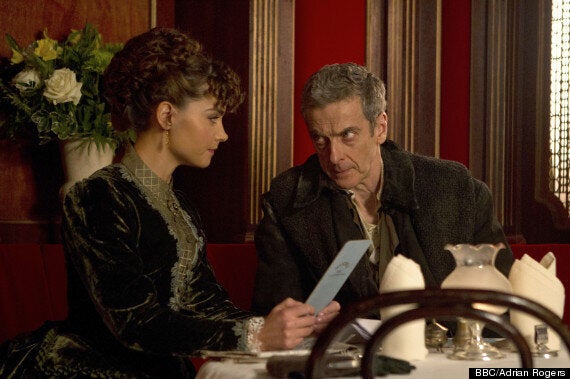 Peter Capaldi will star alongside Jenna-Louise Coleman
In March, the cast were spotted filming in Cardiff, where they were joined by a terrifying new monster.
'Deep Breath' will be screened on BBC1 on Saturday 23 August.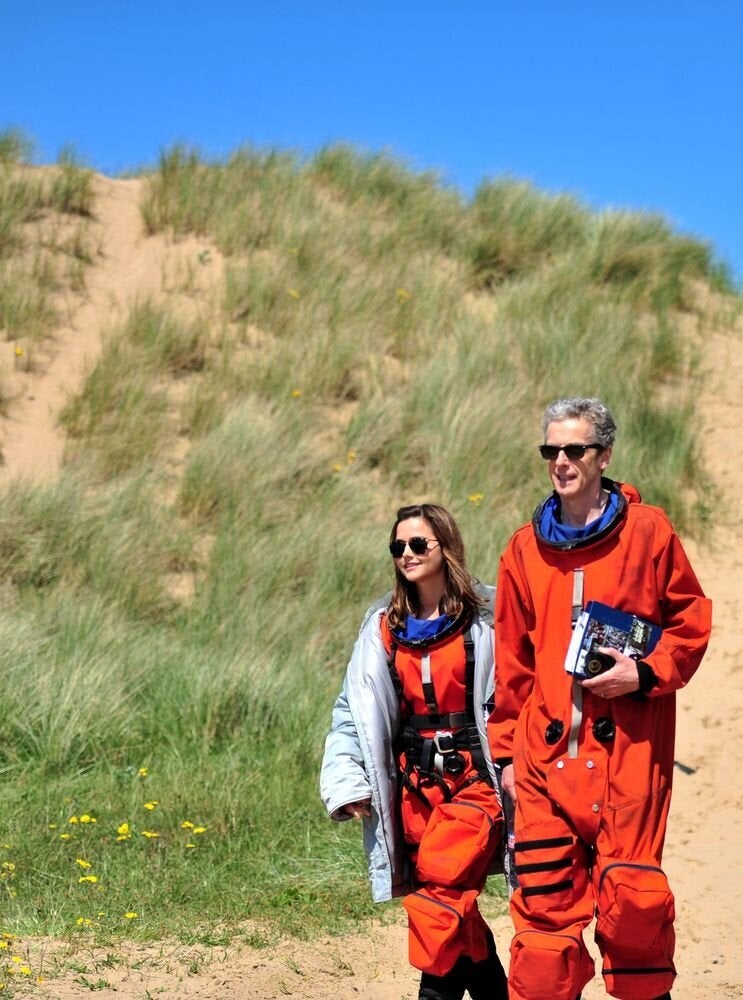 Doctor Who: Peter Capaldi And Jenna-Louise Coleman Film New Episodes