'Emmerdale' actor David Easter has been cleared of rape allegations as officers have decided there is not enough evidence to prosecute.
David, who was once married to Denise Welch, was accused of carrying out an assault 17 years ago and his lawyers claim that the alleged victim was trying to "cash in" on Operation Yewtree.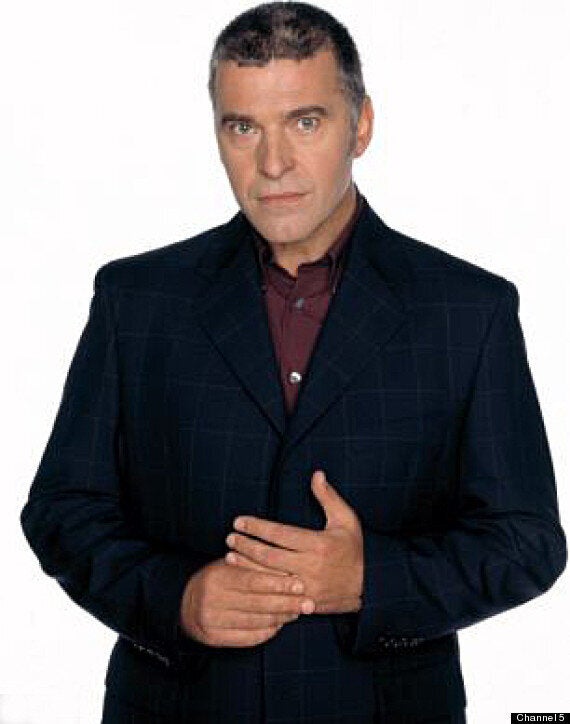 The alleged victim contacted the police after she saw David appearing on the ITV soap in December 2013.
The actor's lawyers are claiming that the woman was "jumping on the Jimmy Saville bandwagon" in order to "cash in", telling The Sun: "It was a 17-year-old allegation and the woman in question must have seen him on TV thousands of times during those years."
It is not known whether David will return to 'Emmerdale'. His previous contract with the soap expired ahead of the allegations.
His agent, Mark Deitch, tells MailOnline: "It is great news. We are, as is David, enormously relieved that this has been dropped and that no charges were brought against him.
"He can now get on with his career."
Prior to his stint in 'Emmerdale', David appeared on a number of shows, including 'Holby City', 'Brookside' and 'The Bill'.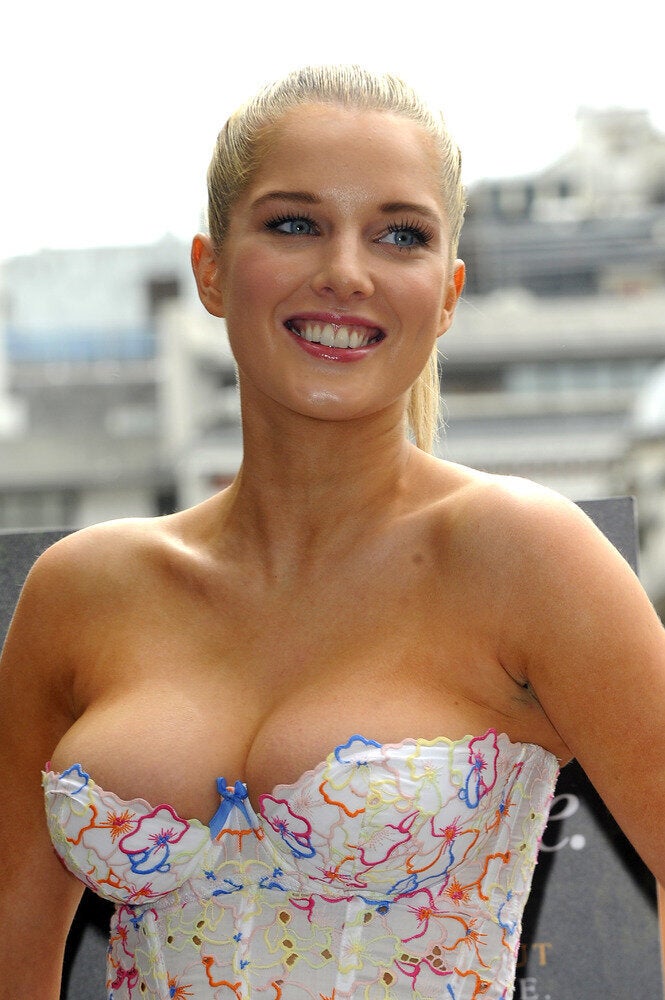 Soap Stars: Where Are They Now?