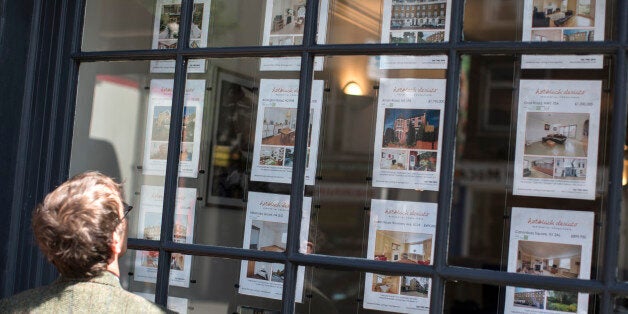 House prices have risen to a new record of £188,949 on average in July, Britain's biggest building society Nationwide has said, as Labour warn that prices could soar to 13 times the average wage by 2020.
The cost of an average home will reach £359,000, which would require a £72,000 deposit, as the supply of new houses continues to trail behind demand, shadow housing minister Emma Reynolds warned.
Speaking in Nottingham, she warned that 1.3 million homes were needed to satisfy current demand, with the number of houses needed at risk of ballooning to the size of Birmingham if supply fails to increase.
"While the Tories say the housing market is back on track, the truth is they've presided over the lowest level of house building since the 1920s," she said. "We're not even building half the homes we need to keep up with demand."
"The Tories claim to be the party of home ownership. But on their watch home ownership has fallen to its lowest point since 1987."
In response, Tory housing minister Brandon Lewis said: "This speech from Labour just isn't credible. Here's one fact they won't tell you - under the last government Britain was building fewer homes than at any time since the 1920s. Labour's record on housing was truly appalling.
"By contrast, housebuilding is now at its highest for a number of years and we have already delivered over 445,000 new homes, including 200,000 affordable homes."
Labour's attack on the coalition's record on house-building comes as Nationwide research found that house prices had edged up 0.1% month on month across the UK, marking the smallest rise seen in 15 months.
On a year-on-year basis, growth in values remained in double digits for the fourth month in a row, although the pace of the annual uplift fell back from 11.8% in June to 10.6% in July.
The slowdown is a sign that stricter mortgage lending rules, under the Mortgage Market Review (MMR), which came into effect in April are having an effect.
Robert Gardner, chief economist at Nationwide, said the winding down of price growth "was not entirely unexpected, given mounting evidence of a moderation in activity in recent months. At least part of the slowdown in activity relates to the introduction of Mortgage Market Review measures."
Gardner predicted that the slowdown will only be "temporary" though, as "activity is likely to recover in the months ahead."
He continued: "While there have been some encouraging signs that construction activity is picking up, the pace of home building continues to run far below most estimates of what would be required to keep up with household formation in the years ahead."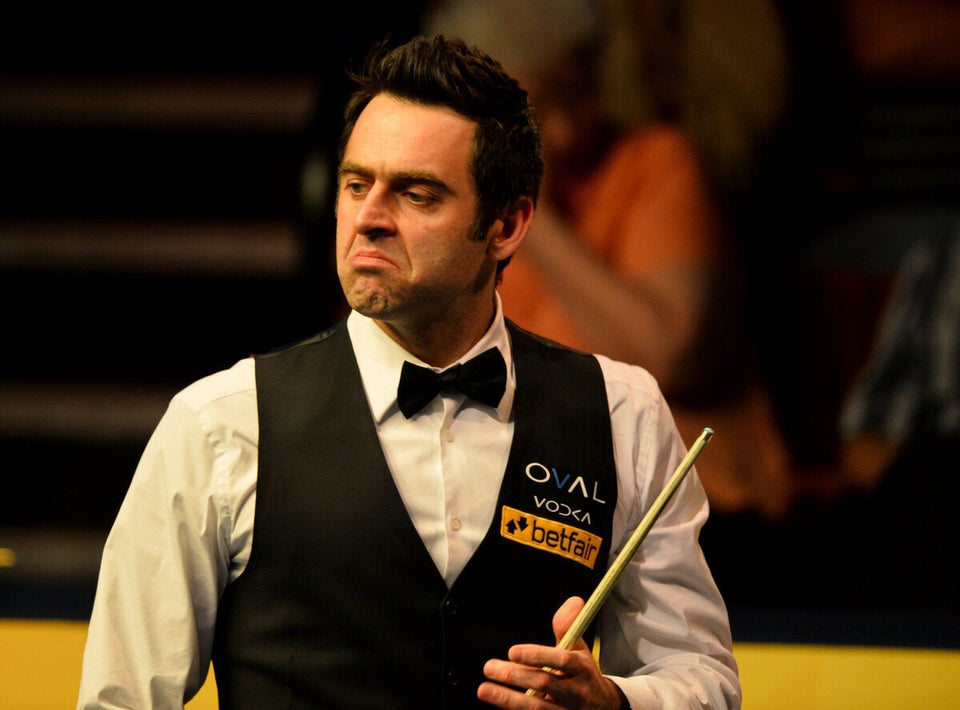 11 Reasons The Bank Of England May Be Ignoring A Housing Bubble