You're more likely to see Justin Bieber and Orlando Bloom enjoying a pint down the pub together than Kim Kardashian leaving the house without a face full of slap… or so we thought.
Kim (well, we're assuming it is actually her) was spotted all fresh-faced and make-up-free as she headed to a workout session at Barry's Boot Camp in LA.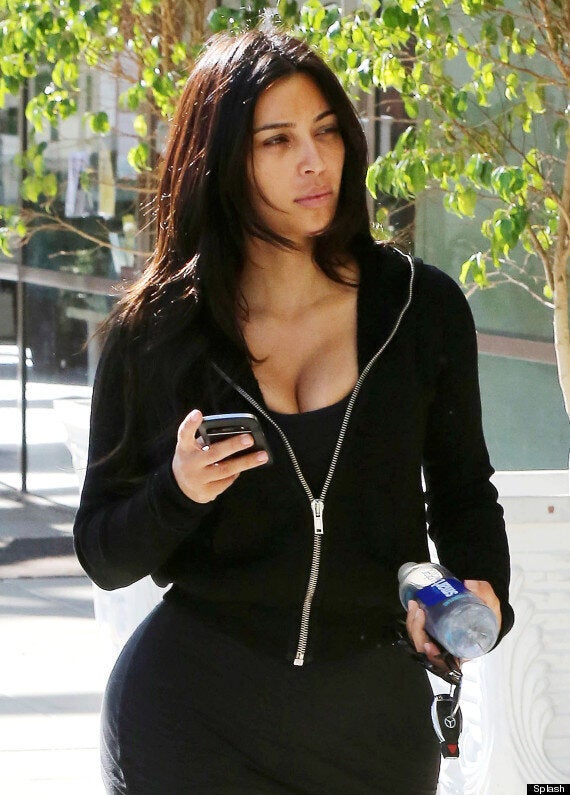 The 33-year-old reality star was almost unrecognisable without her trademark warpaint and perfectly coiffed hair but still managed to look amazing in her gym outfit.
Maybe Kim's trying to prove that she isn't quite as vain as her momager, Kris Jenner, recently accused her of after discovering she had taken 1200 selfies during her recent trip to Thailand?
In a deleted scene from 'Keeping Up With The Kardashians', Kris is seen confronting her daughter as she takes yet another snap of herself, asking: "How many selfies are you going to do in one day? You're like obsessed."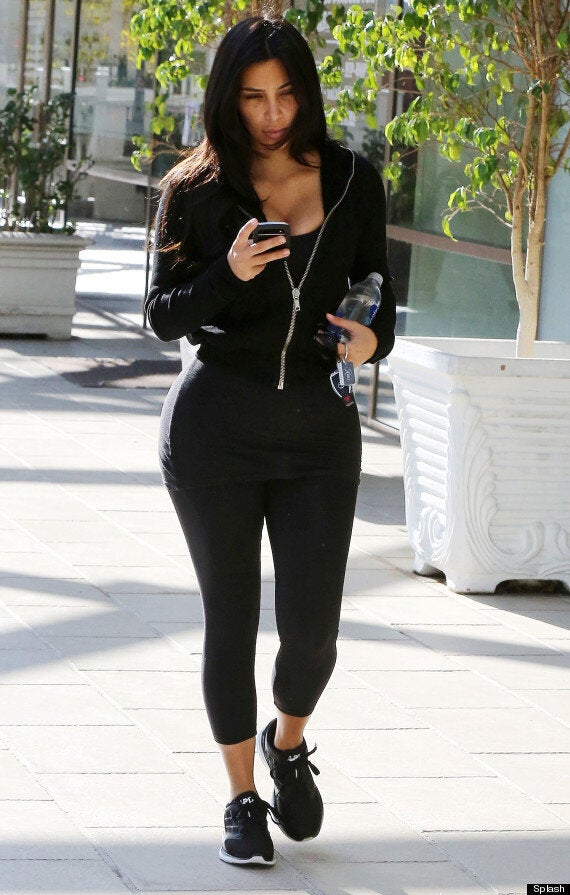 Adrienne, who dated Rob Kardashian until 2009, appeared on 'Keeping Up With The Kardashians' during their relationship, however she's now claimed that being associated with the family hurt her career.
Adrienne told Latina: "To be stuck with that Kardashian label, that was so hurtful to me and to my career. I probably realised that too late – not that it would've affected my decisions in terms of who I dated, but it would've affected my decision to appear on the show."
But Kim was quick to hit back, tweeting: "Funny how she says being with a Kardashian hurt her career yet the only reason she has this article is bc she is talking about a Kardashian. So sad when people try to kick my brother when he is down #FamilyForever."