A vet who was filmed having sex with a horse and a dog has been struck off.
Oliver Fraser Lown, of Kesgrave, Suffolk, was found guilty of five charges of serious professional misconduct by the Royal College of Veterinary Surgeons (RCVS) disciplinary committee at a hearing in London this week.
Lown had already admitted seven criminal charges of possessing "grossly offensive" pornography involving people and animals at a Yorkshire court in September 2011, the East Anglian Daily Times (EADT) reports, for which he was given a conditional discharge.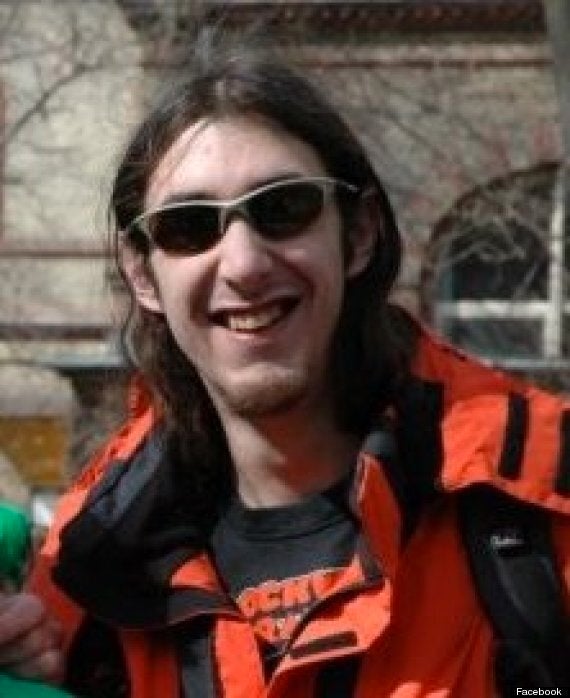 Oliver Fraser Lown has been struck off
When Lown appeared before the RCVS panel he was accused of engaging in sexual activity with a horse and a dog between 1 April 2009 and 25 June 2009 and then boasting about it online.
He was also accused of being in possession of sexually explicit still images of animals and footage of a man having sex with a sheep.
The EADT says Lown was identified partly by a green star shaped tattoo on his leg as the person in film clips "engaging in sexual activity with a horse in a stable setting and a dog in a house setting."
In a statement on the RCVS website Noreen Burrows, chair of the disciplinary committee said: "The committee has no doubt the conduct was of the utmost seriousness, the material found in his possession and his own conduct involved the abuse of animals and a total lack of respect for their welfare."
It adds he has never practised as a vet in the UK.