The Marvel universe just expanded into the cosmos, with 'Guardians of the Galaxy' picking up the threads.
The hero of this tale is Peter Quill (Chris Pratt), who finds himself the object of an unrelenting bounty hunt after stealing a mysterious orb - as you do - coveted by villain Ronan.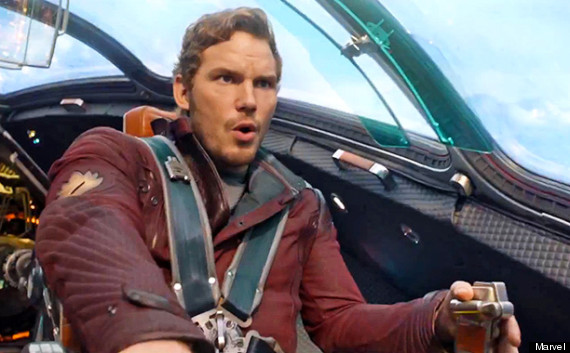 Chris Pratt's character Peter Quill has been compared to that of Star Wars' Han Solo
Peter Quill must team up with a bunch of misfits including Groot (tree-like humanoid), Rocket (gun-toting raccoon), Gamora (enigmatic) and Drax the Destroyer (revenge-driven) to... guess what... ensure the survival of the galaxy.
But exactly who are these characters, and how do they relate to the other heroes and heroines of Marvel's Universe?
It's all here in our handy infographic, spelling out the connections...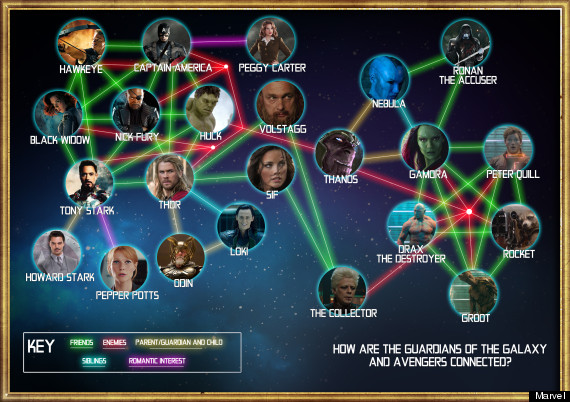 'Guardians of the Galaxy' is in UK cinemas from today. Watch the official trailer below...