Ian Beale is set to have an emotional time in next week's 'EastEnders', when he makes a public appeal for new information on the murder of his daughter Lucy.
Jake was initially arrested on suspicion of murder, however, when new information came to light last month, he was released.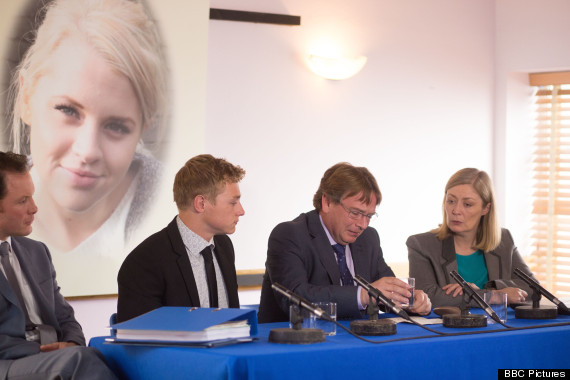 Ian Beale
With the investigation failing to progress, Ian decides to hold a press conference and make a public appeal for information.
With Peter by his side, the businessman talks in front a huge picture of Lucy, urging the residents of Walford to come forward.
In recent weeks, viewers have found out what Ian was really up to the night his daughter was murdered, learning that he spent the night with Rainie Cross.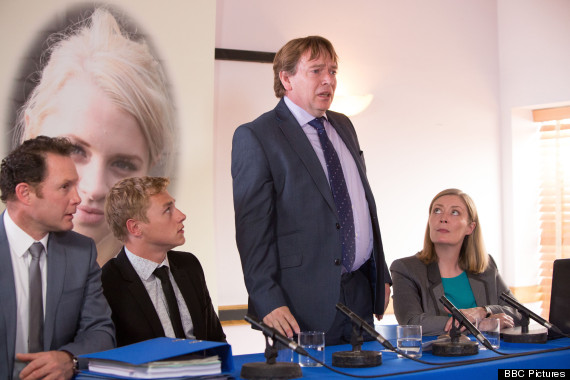 Ian makes an emotional plea
Billy Mitchell recently became a suspect after it was revealed that he argued with Lucy the night she died.
Watch 'EastEnders' on Tuesday 12 August to see the events unfold.
LIKE US ON FACEBOOK | FOLLOW US ON TWITTER