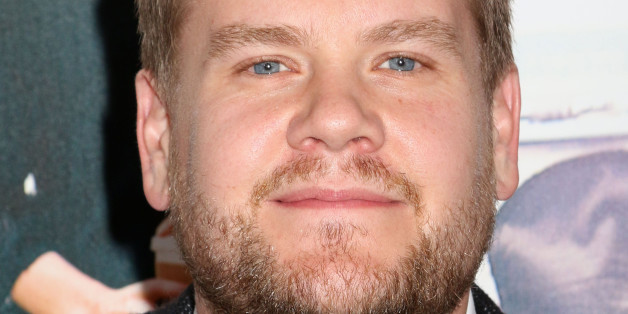 PBG/PBG
NEW YORK -- James Corden, the portly actor who followed up his turn in Gavin and Stacey with a raft of increasingly high profile roles on stage and screen, could have landed one of the most coveted slots on US TV – host of The Late Late Show on CBS.
According to The Wrap, the Buckinghamshire-born star has been lined up to replace 52-year-old Craig Ferguson, the Scottish comedian who has gained a substantial following hosting the 12.30am chat show for nearly a decade.
In April this year, Ferguson announced that he was to leave the show, reportedly receiving $5million from his contract, as he was not announced as the successor to David Letterman on the CBS-owned The Late Show. Letterman's seat was ultimately handed to Stephen Colbert.
The Wrap reported that an individual from CBS has confirmed that Corden is to front the show, though neither Corden nor CBS has officially commented.