Simon Cowell missed Monday morning's round of 'X Factor' arena auditions, but the rest of the judging panel didn't exactly miss the music mogul.
Simon was absent due to migraine, leaving Louis Walsh, Mel B and Cheryl Cole deciding who should progress to the next stage of the competition.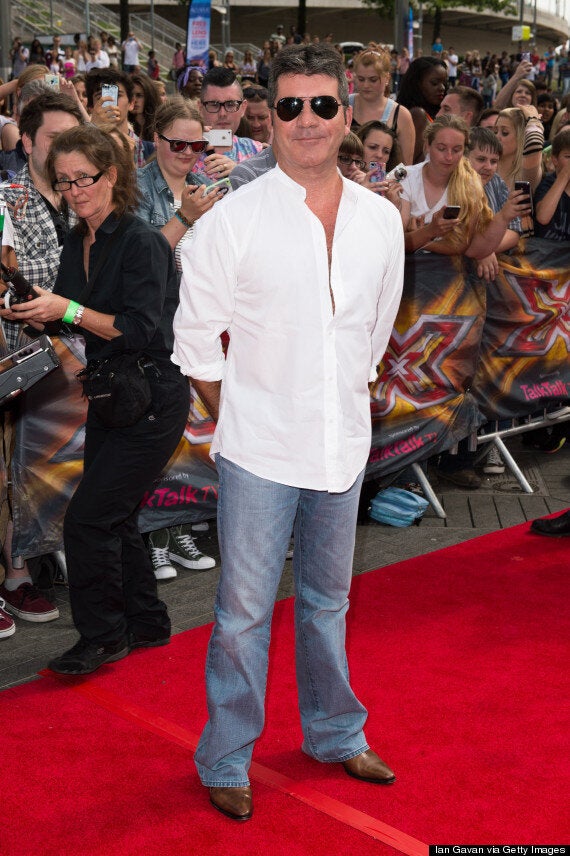 The trio also had a few laughs at Si's expense, doing impressions of the music mogul and even bringing out a Simon Cowell bobble-head to fill in his space, which the 'Crazy Stupid Love' singer jokingly hid under the table at one point.
Rolling her eyes as she told the audience that Simon wouldn't be attending due to a "migraine", Cheryl explained: "But that just means there'll be less rudeness and we can all have a better time."
She later told one of the more nervous auditionees to calm down as "the monster" was not present, adding: "Here's something to re-assure you… no Cowell, just a plastic one."
It wasn't just Cheryl who had her claws out for Simon, as when another act told the panel that she "missed" the show boss, Louis replied bluntly: "We don't."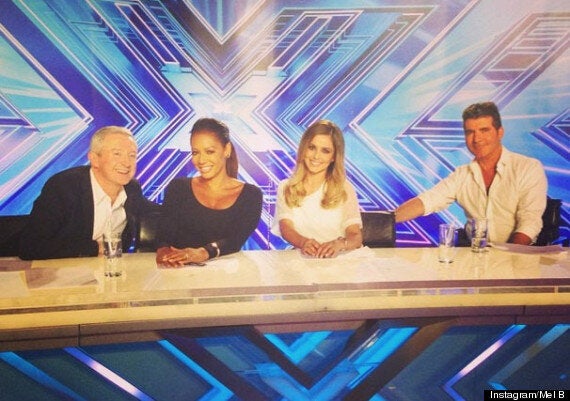 This year's 'X Factor' panel
Earlier this week, Cheryl hit out at Simon when he was trying to distract her during the auditions, telling the crowd she was going to "give him a slap".
"It's funny because everyone thought Cheryl would be rowing with Mel B or Louis. We'd love to see Cheryl crack and really wallop him."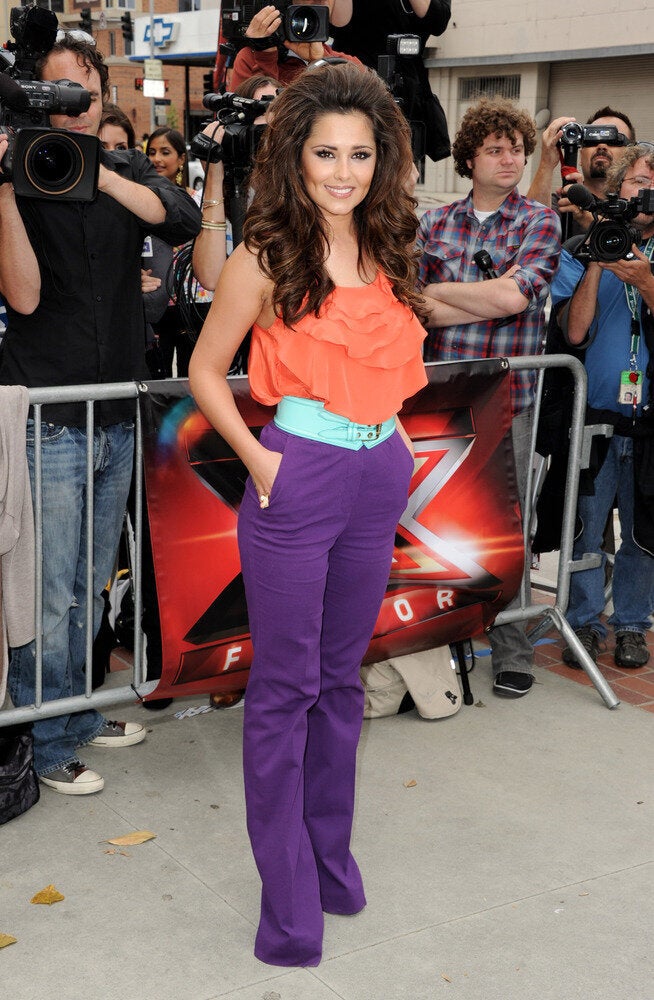 Cheryl's 10 Best 'X Factor' Moments