Amelia Lily has discussed her much-awaited debut album, admitting that fans could well be surprised with the changes in her style since she released her debut single two years ago.
The singer, who finished in third place in 'The X Factor' in 2011, recently unveiled the release's lead single 'California', which showcased a much rockier sound than heard on her previous singles, such as 'You Bring Me Joy' and 'Party Over'.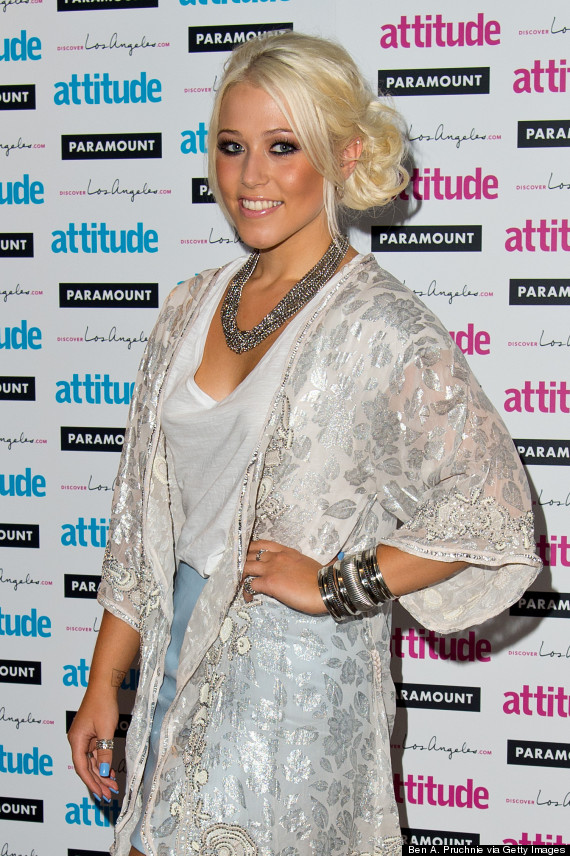 Amelia Lily
Speaking to HuffPost UK, Amelia said: "There's definitely more of a rocky vibe this time around, but it still sounds very pop. I've always had a slight edge. The album's sound is really fun, but there are a few slower songs as well."
Comparing the upcoming debut release to the collection of songs she recorded with former Girls Aloud collaborators Xenomania - which were ultimately shelved - she explained: "This almost feels like a totally new Amelia, I've always loved my songs and I'm very grateful for the experience with Xenomania, but this is a fresh start and it feels great."
Amelia also added that she was happy to have taken some time away from the music industry so she could grow as an artist, and a person, before recording new material.
She added: "In the past two years, I've absolutely grown up. I feel as though I needed the year I've had off to find myself, and you can hear the maturity and growth on the new album."
The singer went on to spring to the defence of younger people who might want to audition for 'The X Factor', having been just 16 years old when she auditioned for the show in 2011.
Amelia's as-yet-untitled debut album will be released in November. Watch the video for 'California', released on 7 September, below...
LIKE US ON FACEBOOK | FOLLOW US ON TWITTER