Amelia Lily has defended teenage 'X Factor' contestants, insisting that as long as younger people are sure that their heart is set on performing then they should be allowed to appear on the show.
Amelia was just 16 years old when she auditioned for the TV talent show in 2011, eventually finishing in third place behind Little Mix and Marcus Collins.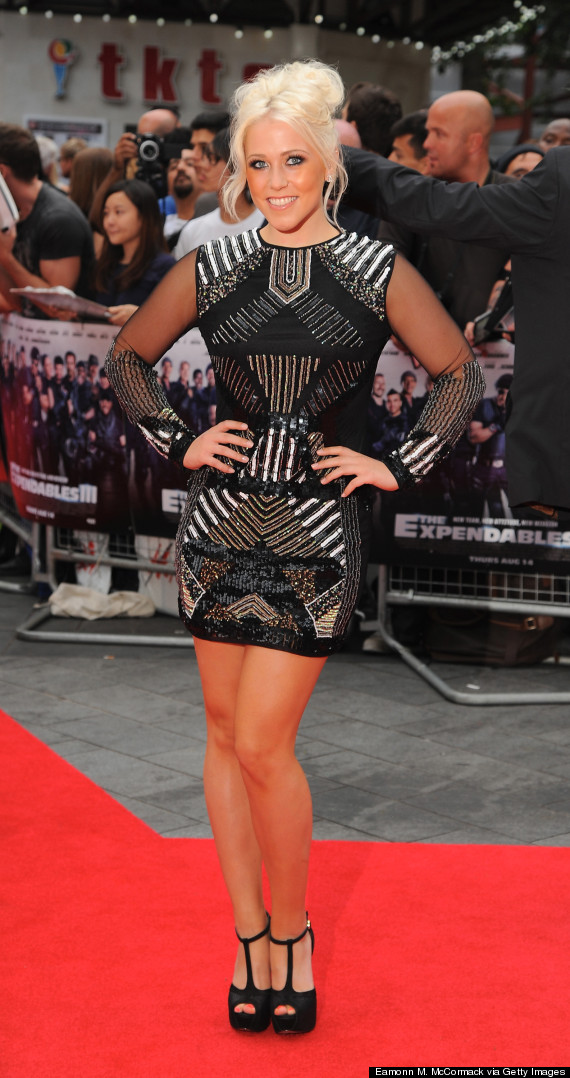 Amelia Lily
Speaking to HuffPost UK, she said: "I think it depends on how you are as a person and how you deal with situations. I was extremely young when I auditioned, but I always knew that this was what I wanted to do.
"I felt like I was ready to audition at 16. I wasn't as strong then, of course - I'd just left school, and I'd just had my GCSEs. It was quite an emotional period, but I knew that all I ever wanted to do was perform. I never wanted to go to college, or sit in a classroom… this was what I always wanted."
However, she did have a word of warning for younger auditionees, advising that 'The X Factor' wasn't as glamorous as it might look on TV, and that there is a lot more to the show than just showing up.
She added: "Prepare yourself for the rollercoaster you're about to go on. It's not as easy it looks, there's a lot of hard work involved, but if you want it you have to work for it. You have to put the effort in."
Simon Cowell was met with a mixed reception earlier this year, when it was announced that - for the first time since 2008 - contestants as young as 14 would be allowed to audition for the judges.
Meanwhile, Amelia's fellow 'X Factor' contestant Cher Lloyd, who was also just 16 when she first auditioned, recently said that she felt like she was too young to deal with the pressure of being on the show, and said she would advise young people against auditioning.
Amelia is currently gearing up for the release of her new single 'California' on 7 September - watch the video below:
LIKE US ON FACEBOOK | FOLLOW US ON TWITTER