Ubisoft has unveiled Assassin's Creed: Rogue; the final piece of the Assassin's Creed 3 storyline and the last Assassin's Creed game for Xbox 360 and PS3.
In a major twist, Rogue sees you play as Shay Patrick Cormac, a former Assassin who has been turned to the Templar cause by some unknown reason.
Following his own creed you'll take control of the Assassin hunter as he lives through the Seven Years War visiting locations like New York and the Arctic Circle.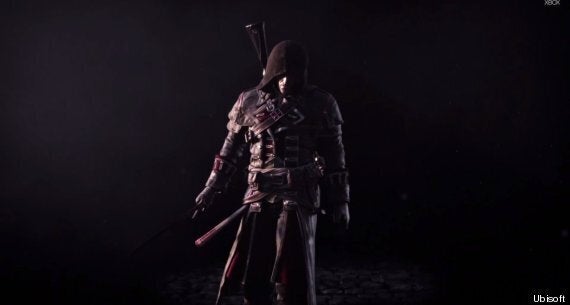 Called the 'Morrigan' you'll be using the ship to travel and engage in battles whilst a whole host of new weapons and gadgets have been dreamt up allowing Shay to hunt the Assassin's.
The game will be launched just a few days after the release date of Assassin's Creed: Unity, the first major AC game that will be launching exclusively for Xbox One and PS4.
Ubisoft has been pouring huge resources into its most popular franchise and Rogue is no different. With six studios working on the game around the world it's set to be the largest AC game ever created for the older generation of consoles.