The cast and crew of 'Top Gear' are in the midst of a BBC probe over racist and culturally insensitive language, according to reports.
According to The Mirror, presenters Jeremy Clarkson, James May and Richard Hammond have all been quizzed, as has executive producer Andy Wilman, as part of a "review of the programme's culture", ordered by BBC director of television, Danny Cohen.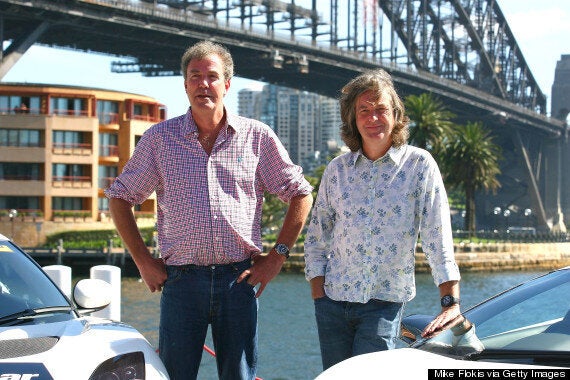 Jeremy Clarkson and James May from 'Top Gear'
It's also been claimed that the show's staff have been asked if they feel the show is racist, and whether or not they would feel comfortable speaking out if they felt something was unacceptable.
A statement from the broadcaster read: "After a thorough investigation, Ofcom has found the BBC breached broadcasting rules by including an offensive racial term in Top Gear, which was not justified by context."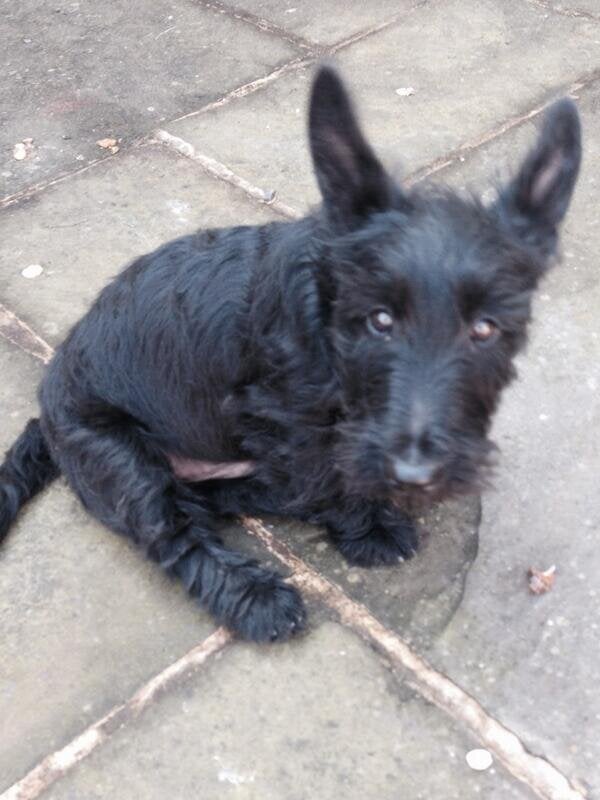 7 Other Times Jeremy Clarkson Definitely Wasn't Being Racist Or Homophobic