In footage that emerged this week, the presenter can be seen choosing between two cars, and then chanting the rhyme 'Eeny, meeny, miny, moe…", before mumbling under his breath, and appearing to say "Catch a n***** by his toe."
Clarkson has now admitted that when he listened to the recording it does sound like he uses the racist term but denies that was his intention and says he went to great lengths to avoid saying it.
In the video, he says: "Ordinarily I don't respond to newspaper allegations but on this occasion I feel I must make an exception.
"If you listen very carefully with the sound turned right up it did appear that I'd actually used the word I was trying to obscure. I was mortified by this… horrified. It is a word I loathe."
"I am sitting here begging your forgiveness," he said. "For the fact that my efforts obviously weren't quite good enough."
WATCH THE FULL VIDEO ABOVE...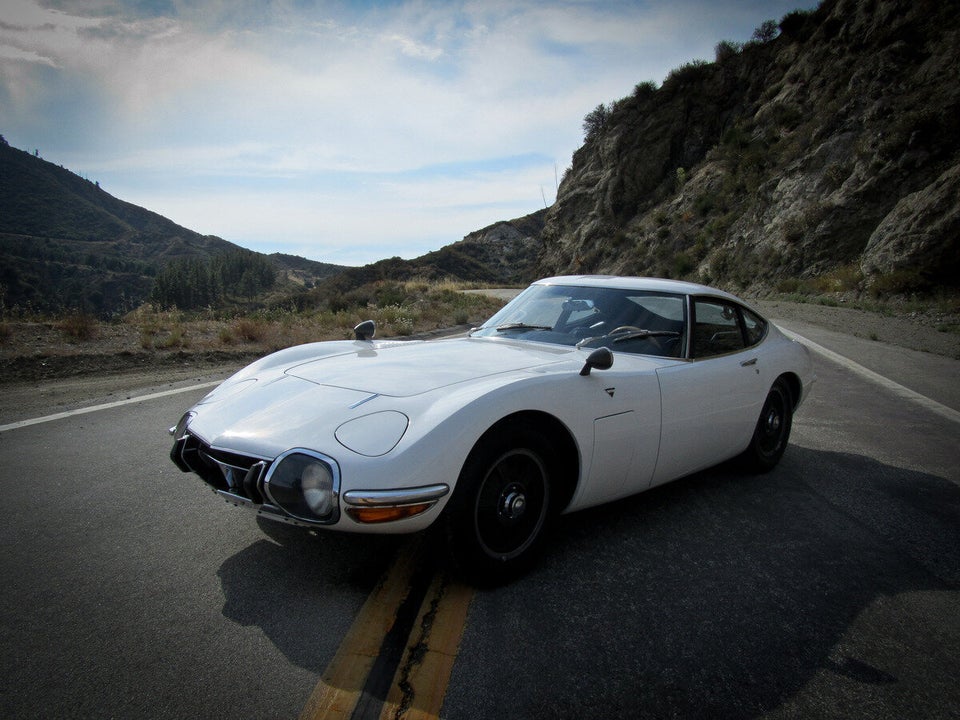 Top Gear James Bond Cars