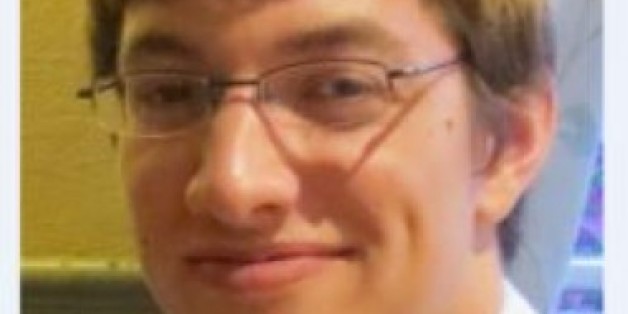 Missing People
LATEST: Samuel was found "safe and well" on Thursday, according to Surrey Police.
A student who feared he had failed his finals has been missing for a week after leaving a note for his parents saying he'd
"wasted" three years of his life.
Samuel Trussler, who studied Computer Science at Anglia Ruskin University, worried he would receive bad marks in his summer exams, writing in a note to his parents: "I've wasted three years of my life."
His parents have topped up the 20-year-old's mobile phone and bank account but the student hasn't used either.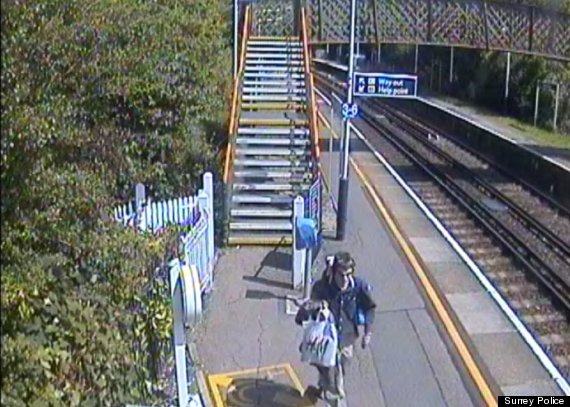 Samuel went missing from his home in Bookham on Wednesday 30 July at 12.30pm and was seen on CCTV at Bookham Train Station between 1.35pm and 1.51pm that day
Samuel's mother Annette told Cambridge News: "He left the house on Wednesday lunchtime in Surrey and left a note saying he had an appointment at the university as he hadn't done very well in his degree.
"There's not been a major row but he is under pressure to perform as some of his siblings have in the past.
"I don't have to know where he is, I just need to know that he is safe."
The university is unable to tell his parents what grades he achieved, citing data protection laws. "But they told us that it was only one module he has done badly in and he can retake in the summer. It's not the end of the world," Samuel's mother said.
A spokesperson for Anglia Ruskin said: "We're obviously incredibly concerned for Samuel's welfare and hope that he makes contact with his friends and family very soon.
"The Students' Union, which is in regular contact with students throughout the summer, has publicised the appeal from Samuel's family on its Facebook and Twitter channels."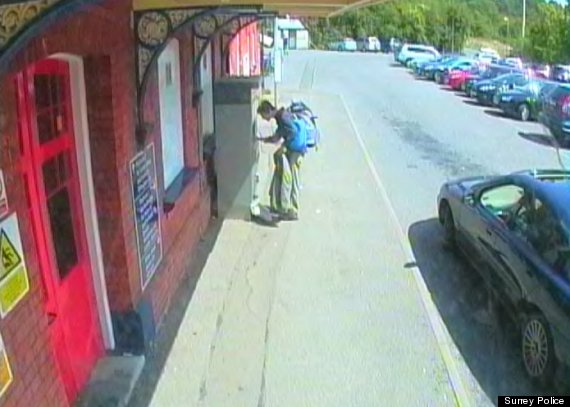 It is believed he boarded a train towards London Waterloo
A Surrey Police spokesperson confirmed Samuel's disappearance had been reported to them and told The Huffington Post UK that they were "carrying out investigations".
Samuel is described as 6ft 2in with light brown hair, blue eyes and glasses.
On the day that he went missing, he is thought to have been wearing a greenish winter parker coat, rucksack, greenish baggy trousers and a blue denim short-sleeved shirt.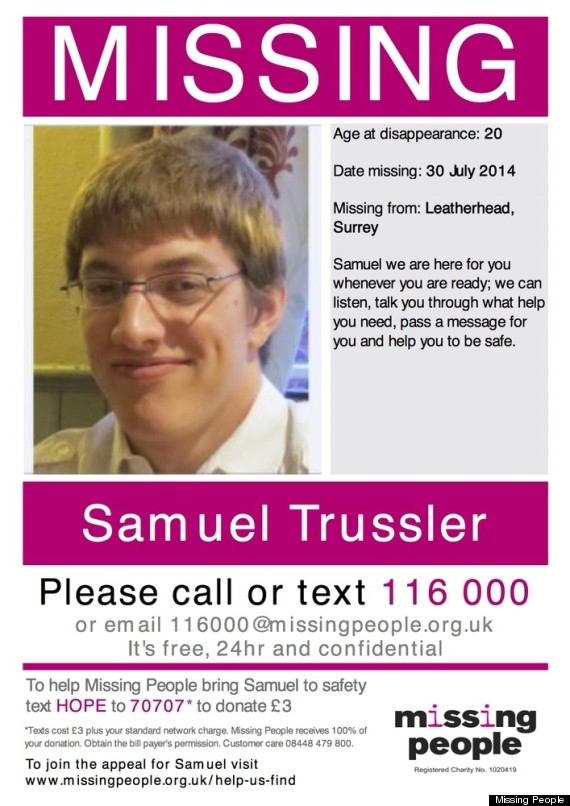 Anyone with information can contact Annette and Stewart, Samuel's father, on 01372 457885 or 0777 596 8068, or the Missing People organisation directly.