With renovations to their Bel-Air home still not complete, Kim Kardashian and Kanye West have reportedly splashed out on a second $20million home, this time near Kris Jenner's Calabasas pad.
Despite the fact they've spent bags of cash turning the Bel-Air pad into their ideal home, Kim and Kanye have apparently got fed up of waiting to move in and purchased another property.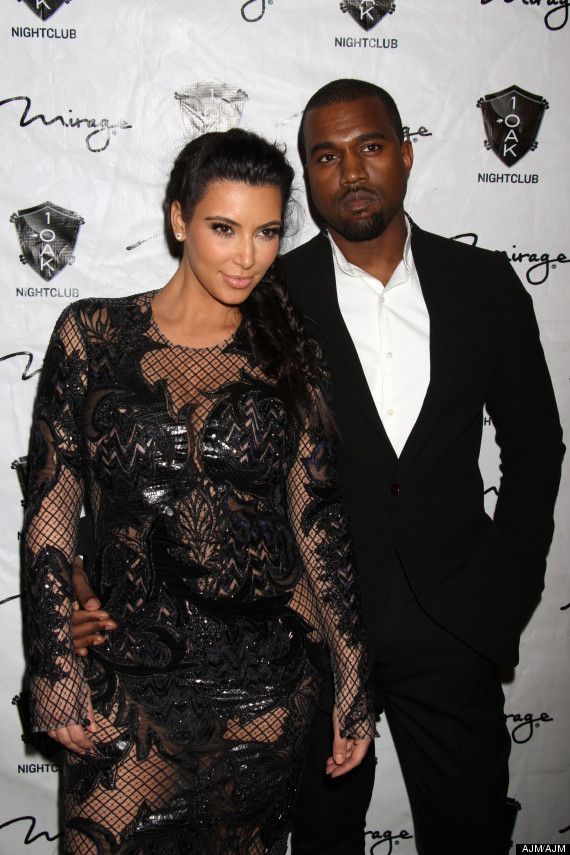 Kim Kardashian and Kanye West
Sources tell TMZ that the couple, who are currently living with baby North at Kris's home, have decided they want more space.
Well, with two pools, two vineyards and a 1,050 "entertainment pavillion (no, we have no idea what that is either), the space issue is surely covered.
The swish pad was previously owned by Lisa-Marie Presley and apparently, Kimye have been eying up the house for a few months.
While their housing issue goes unsorted, Kim's been using her time to focus on other tasks, launching her first ever app and getting her new name, Kim Kardashian West, added to her passport.
Obviously, she's also squeezed in time for some selfies. Well, for loads of selfies actually.
LIKE US ON FACEBOOK | FOLLOW US ON TWITTER