'Strictly Come Dancing' professional Robin Windsor is vowing to return to the show when he's recovered from back injuries.
Earlier this week, it was announced that Robin had been forced to pull out of the upcoming series of 'Strictly', however, the dancer is already plotting his comeback.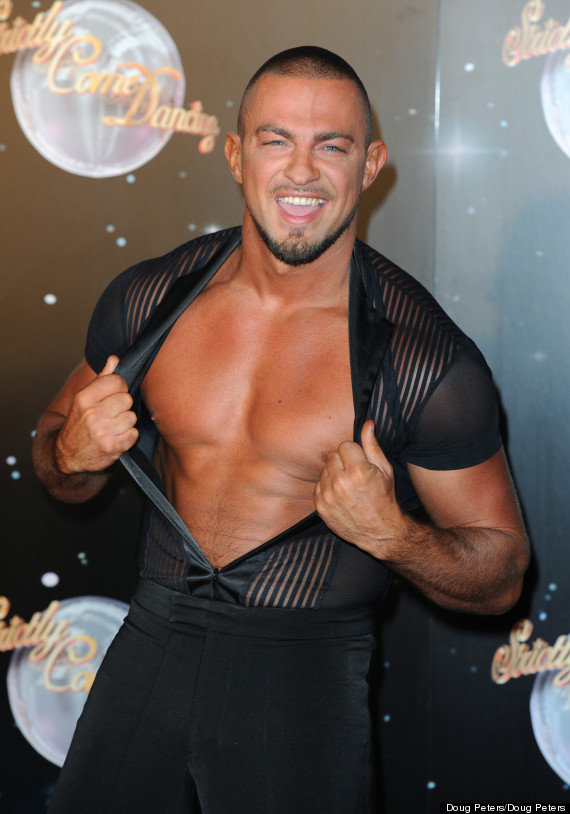 Robin Windsor
Speaking to The Sun, Robin explains the severity of his injury, stating: "I have a slipped disc in my back and the nerve is exposed, causing agonising pains shooting down my leg.
"A week ago I was paralysed on the floor of my friend's house as the pain was so bad. I was there for three or four days.
"I couldn't risk going ahead. It was a heartbreaking decision but I had no choice.
"If the slipped disc had popped out while I was dancing, I could have ended up with permanent nerve damage and been in a wheelchair."
After six cortisone injections, Robin continued to dance and performed at a series of events over the summer.
Unfortunately, the injury worsened and Robin was forced to quit 'Strictly'. Now, he's adamant that his absence will be temporary.
"Injuries go hand in hand with working as a dancer. I have to listen to my body," he states. "Now I'm just going to have my operation and focus on getting better for next year. I have to come back because I haven't won the glitterball trophy yet."
Robin will be replaced by Aussie dancer Trent Whedon, who has appeared on 'Dancing With The Stars' in the US and Australia.
The new series of 'Strictly' kicks off in September and there has already been plenty of talk about who could be getting their dancing shoes on.
Take a look at all the rumoured participants below...
LIKE US ON FACEBOOK | FOLLOW US ON TWITTER