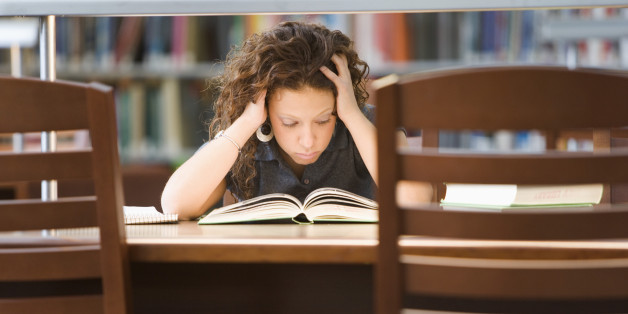 RF
More than half of students have named expensive books as the biggest cause of uni stress, research has shown.
The study, by Marbella International University Centre (MIUC), revealed the most common worries associated with campus life, and the results probably won't shock you, with the cost of books and antiquated tech ranking high up in your list.
But the survey shows a surprising difference in satisfaction between mature students and those who headed straight to uni after their A-levels. The oldest age group (55+) were more likely to say they didn't have a problem with any aspect of student life (40%), compared with 17% of 18 to 24-year-olds. Students just love to complain, right?
Expensive books and course essentials are followed by noisy neighbours and lack of on-campus security, showing personal safety is a big concern. Is that why you're bombarded with insurance offers when you come to uni? Probs.
Here are your top 10 biggest student worries...