Now we know what you're thinking, you filthy lot, but Jane Fonda has honestly been having a sit down on Ryan Gosling's face - after she was spotted carrying a chair emblazoned with the heartthrob's gorgeous visage on the set of the upcoming sitcom 'Grace & Frankie'.
We understand that a long day of filming can really take it out of you, so we're pleased to see that the 76-year-old actress has something comfy to plonk herself down on when she gets a bit weary.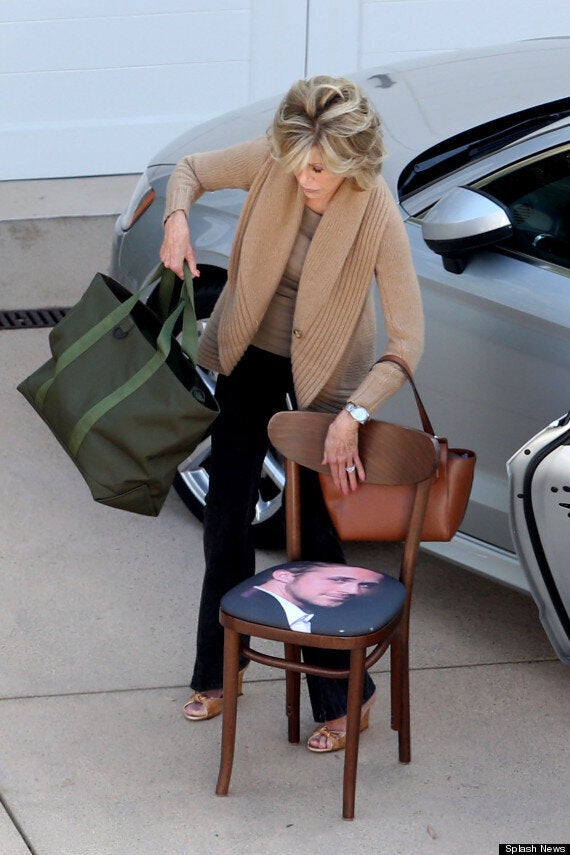 Jane Fonda has outed herself as a Ryan Gosling fan, and we love her for it
We're already picturing ourselves settling down with Jane for a Saturday night viewing of 'The Notebook' - with a bag of Werther's Originals close to hand, of course.
Jane is set to star in the forthcoming Netflix comedy 'Grace & Frankie', which will also feature Lily Tomlin.
The two veteran actresses will play long-standing rivals, whose husbands announce that they have fallen in love and are running away together.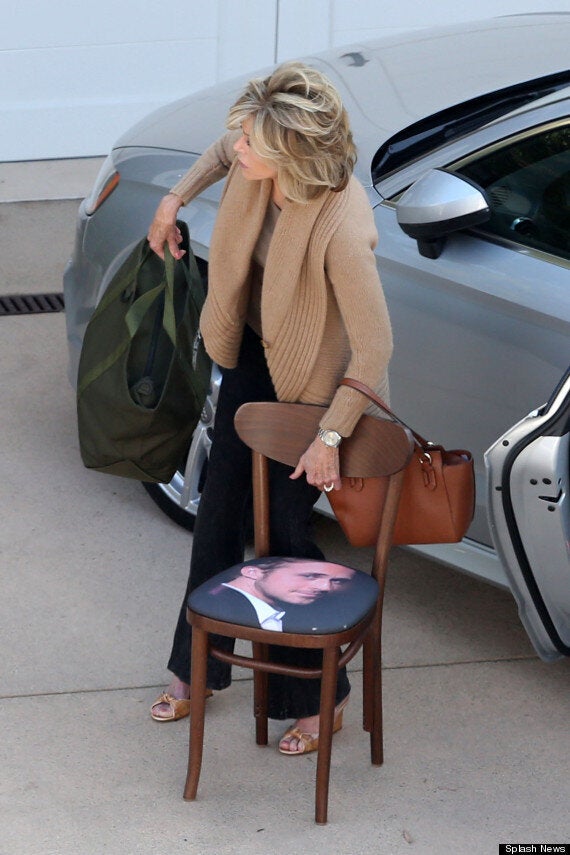 Jane and her Ryan Gosling seat
Jane was was also pictured on the show's set sporting a leg brace.
A lesser star might not be able to pull off such a look, but Jane manages to make it look like a bold fashion statement rather than, y'know, an injury.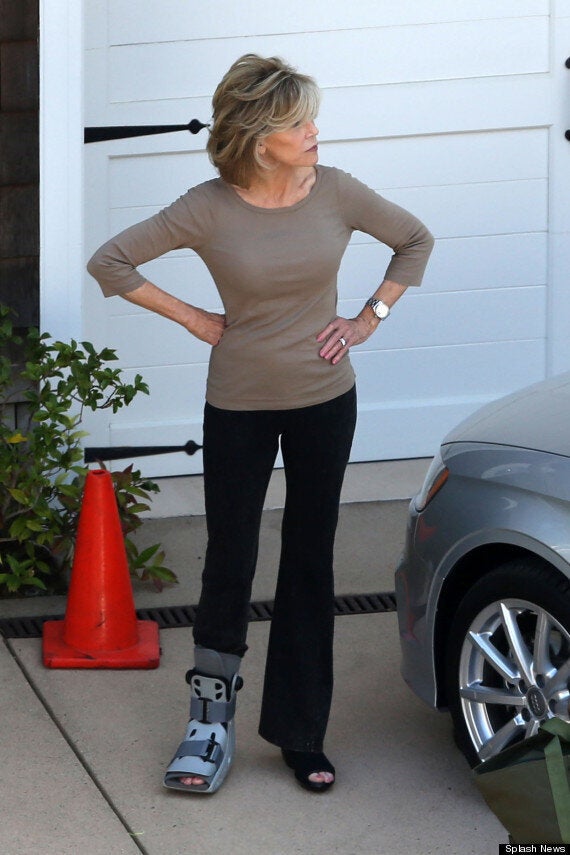 Jane on the set of 'Grace & Frankie'
Meanwhile, Jane might have outed herself as a Gosling fan, but she's not quite ready to hold the title of his number one fan just yet.
That distinguished honour goes to the person who created this mural in the toilets of Bang Bang, a restaurant in San Diego.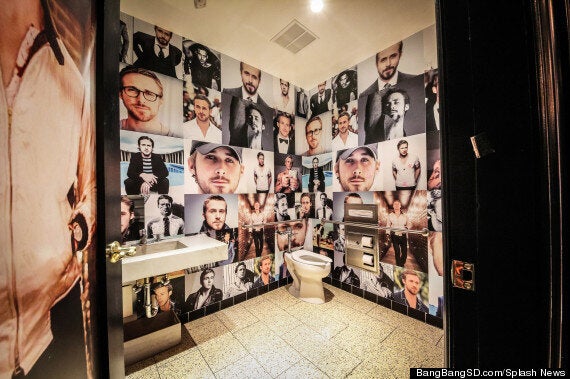 Jane, we'll meet you there.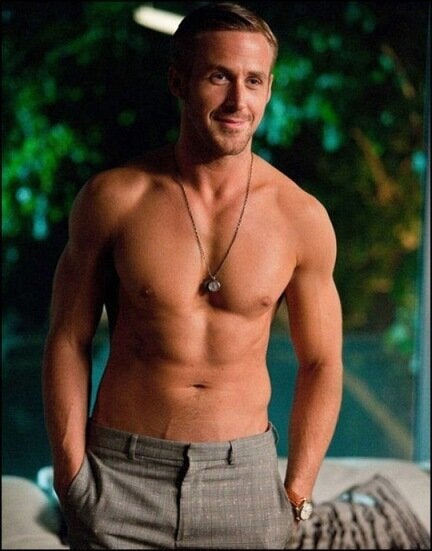 Ryan Gosling's 100 Sexiest