Rik Mayall's last ever TV appearance now has an air date, with the late comedian featuring in an episode of 'Crackanory', scheduled to air next month.
Before his death earlier this year, the star pre-recorded a segment where he read out 'The Weatherman' by Tony Way, which is now due to air on Dave on Wednesday, 24 September.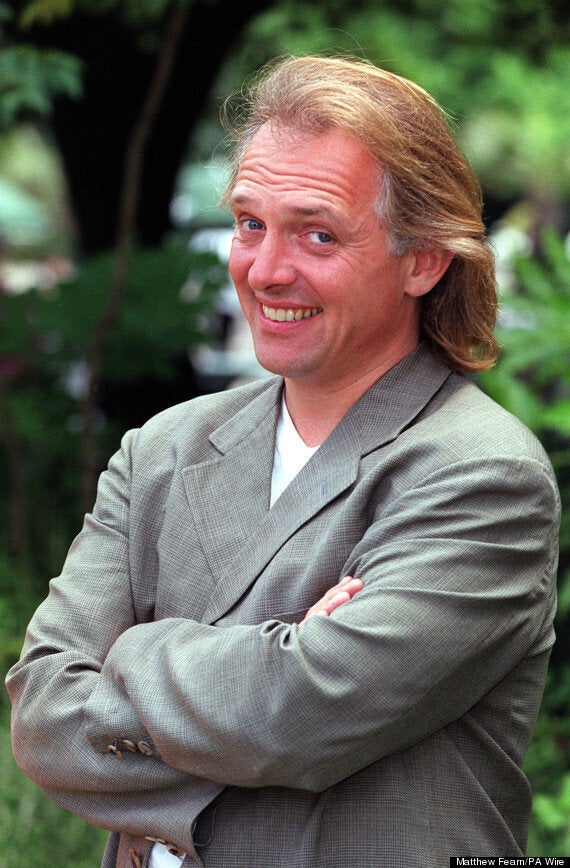 Fellow comedian Vic Reeves will also be appearing in the same episode, reading out a short story called 'In Space No One Can Hear You Clean'.
'Crackanory' is an adult send-up of the BBC kids' show 'Jackanory', which saw different celebrities making an appearance and reading out their favourite childrens' stories during its run in the seventies and eighties.
Rik featured on the show during the 1980s, reading out Roald Dahl's 'George's Marvellous Medicine', in a memorable appearance which attracted numerous complaints from parents.
UKTV had previously said that they would only screen the star's 15-minute 'Crackanory' appearance with the blessing of his family, with a spokesperson adding at the time: "It was a complete privilege for Dave to work with Rik for 'Crackanory'."
He will be best remembered for his performance in 'The Young Ones', as well as his roles in the British comedies 'Bottom' and 'Blackadder'. He most recently appeared in 'Man Down' opposite Greg Davies.