Rik Mayall suffered an "acute cardiac event" after returning from a morning run, his widow said today.
Barbara Mayall said her family had received "thousands and thousands of messages of condolence" from around the world, following the sudden death of the much-loved comedy star.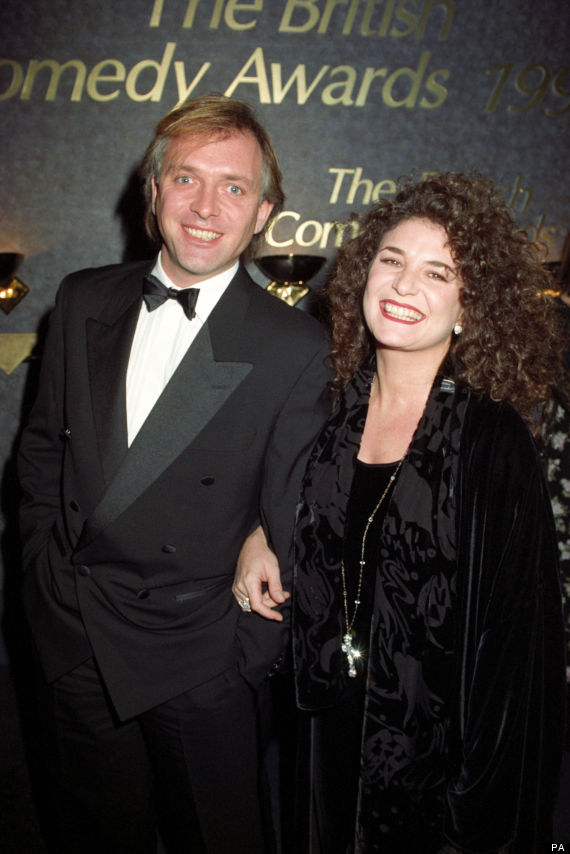 Rik Mayall pictured with wife Barbara, who has been overwhelmed by public support following his death
She said: "We always knew that Rik was well loved, but we are all overwhelmed by so many joining us in our grief."
She explained: "We now know that our darling Rik suffered an 'acute cardiac event' at our home around midday on June 9th.
"He had just returned from his usual run and many people had seen him that morning."
Mrs Mayall thanked the press "for their discretion" and "all the wonderful coverage", adding: "It would have made him very happy."
She added: "I am sure that you all know Rik's response would be something along the lines of.....' well thanks very much all of you.............now f*** off!!!'"
The post-mortem examination carried out to determine the death of the comedy star had earlier proved to be inconclusive.
West London Coroner's Court said further tests would need to be carried out to establish the cause of death of the 'Young Ones' star, who died at his London home on Monday, aged 56.
Speaking the day after his death, the comedian and actor's wife, Barbara, said she had no idea how he had died, but said he may have had a fit.
"We don't know yet what happened," she told the press outside the home she shared with Rik and their three children. "He had a strong heart so I don't think it was a heart attack.
"But we just don't know until the coroner's report. Maybe he had a fit, maybe it was his heart, we just don't know."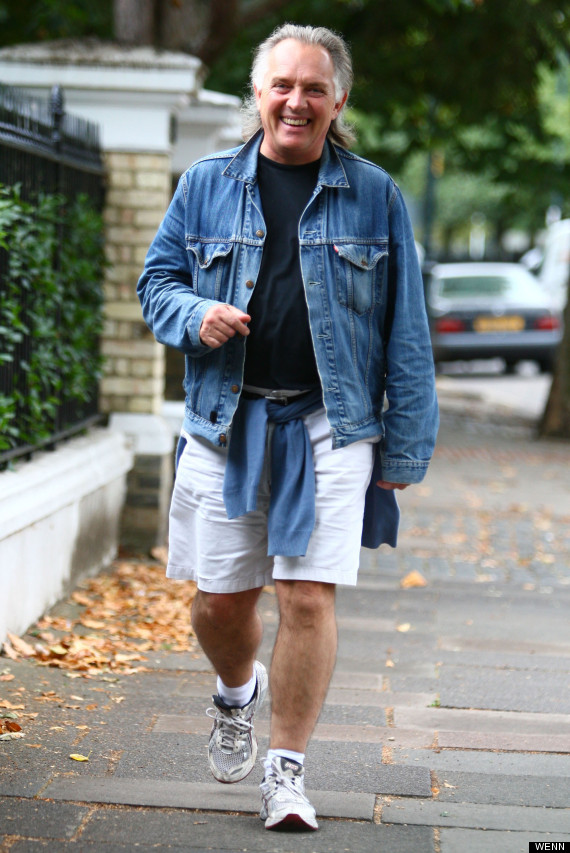 Rik Mayall
Friends of the star, who was best known for his roles in 'Bottom, 'The Young Ones' and 'Blackadder, said he had never fully recovered following his quad bike accident in 1998, which left him in a coma for five days.
Laurence Marks, who co-created the political comedy 'The New Statesman', said Rik's memory had deteriorated so much that he sometimes didn't recognise friends.
He told The Sun: "His death is a shock but I wasn't surprised. I think since his quad bike crash his health deteriorated.
"His brain was affected by the accident. He started to lose his long-term memory."
But producer Sjef Scholte, who was working with him on a new movie called 'The Escape' just last week told the Mirror: "He was having a lot of fun and was so happy.
"He made no complaints about being ill that's why it is such a shock. He doesn't drink at all. He did all the scenes and we had a wonderful time. Everybody enjoyed his presence."
LIKE US ON FACEBOOK | FOLLOW US ON TWITTER